What are Mortal Sins In the Catholic Church & Where Can I Find a Mortal Sins List?
Hey there! Some links on this page are affiliate links which means that, if you choose to make a purchase, we may earn a small commission at no extra cost to you. Thank you for supporting Beauty So Ancient, and Catholic businesses!
It's not easy to find a comprehensive mortal sins list. They're usually scattered about in various sources. Although we make no claim that this list is complete, it is quite comprehensive.
We do know that some of the most frequently confessed sins are sins against purity. Most practicing Catholics know when they've committed such sins and also know to go to confession. However, it can be hard to discern if some sins are grave enough to be considered mortal sins.
---
***For any specific questions about your situation, please speak to a traditional priest. ***
---
Is There a List of Mortal Sins Anywhere?
Whether a sin is mortal or not depends on a variety of factors, which we will address below. However, we found I found this pretty good list of grave sins, which can be mortal sins, depending on the circumstances.
If you have a better list (s) of grave/mortal sins, please share.
---
What is a Sin?
Sin is an offence against God.

According to Catholic teaching, sin is said to be either venial or mortal.
"One commits venial sin when, in a less serious matter, he does not observe the standard prescribed by the moral law, or when he disobeys the moral law in a grave matter, but without full knowledge or without complete consent."

Catechism of the Catholic Church
*For a sin to be mortal, three conditions must together be met:
"Mortal sin is sin whose object is grave matter and which is also committed with full knowledge and deliberate consent.

Catechism of the Catholic Church, #1857
In simple terms, you have to know that what you're doing is wrong. Otherwise it might be grave, but not necessarily mortal.
Well now that we've provided you with a Catholic Mortals Sins list below, you can no longer please lack of knowledge.
Yikes.
---
Manual for Conquering Deadly Sin
***Use coupon code BSA for 15% off selected items.***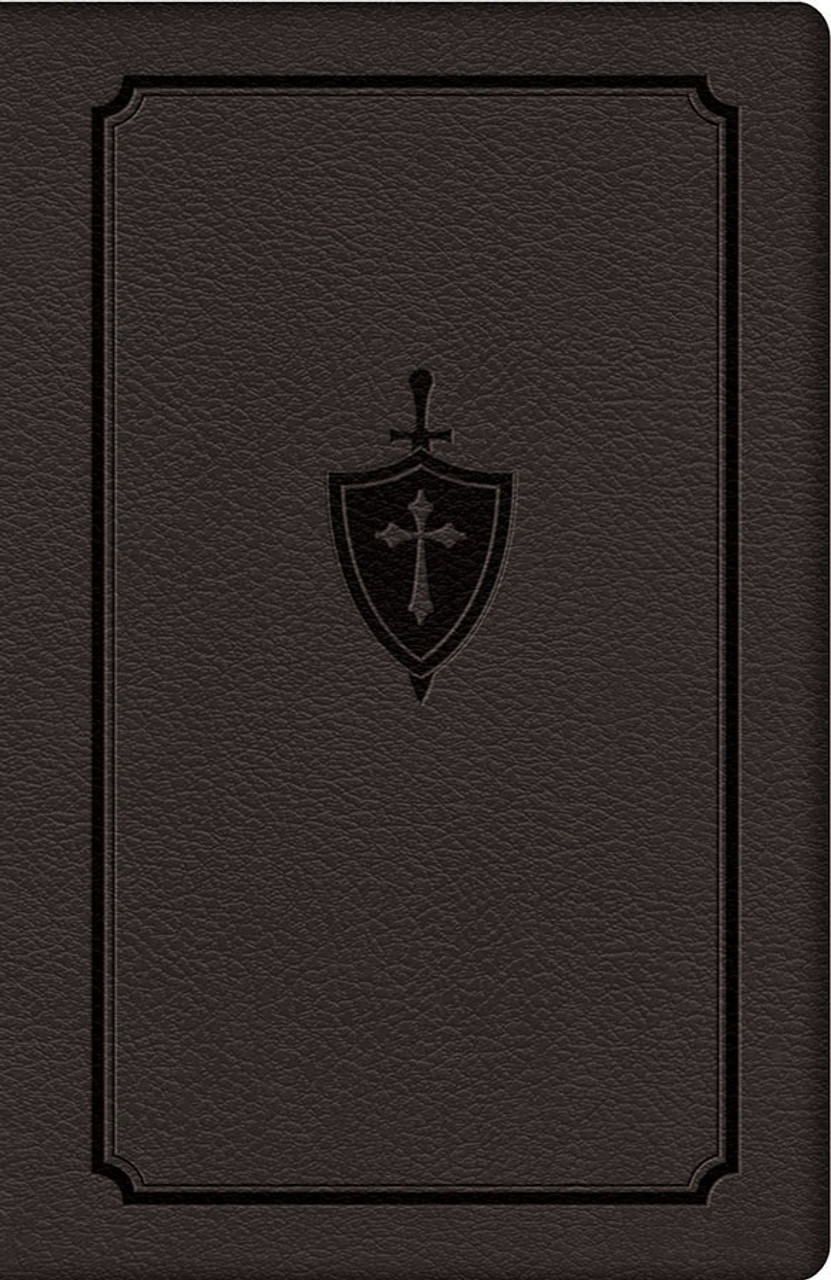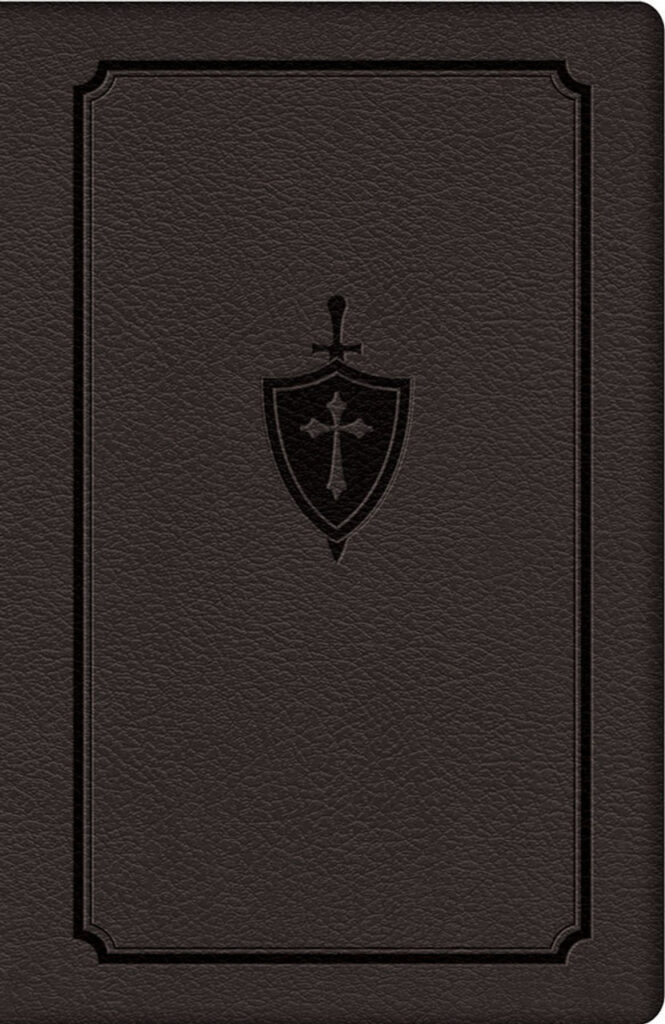 ---
Grave/Mortal Sins List
If you can think of any other sins that are not included below, we welcome your input. Our goal is to create a list in one place.
Involvement in cult practices like masonry, Wicca, wizardry
Leaving the Catholic faith for another religion or practice
Receiving Holy Communion in a state of mortal sin without confession
Receiving confirmation or marriage in a state of mortal sin
Firm hatred of God and his teaching
Buying or selling of blessed or consecrated objects
Using God's name as a purposeful curse
Seriously wishing death or harm upon another person
Serious slander about another person
Swearing false oaths
Perjury or lying under oath
Willful failure to fast and abstain on Ash Wednesday/Good Friday
Missing mass intentionally on Sunday or Holy Days
Willfully working at a task for more than a few hours on Sunday regularly
Serious failure to care for your aging parents
Wishing evil or death upon your parents or grandparents
Failure to baptize your children and raise them in the faith
Murder, manslaughter, or homicide
Having an abortion
Using artificial birth control which causes spontaneous abortion
Endangering another while driving drunk
Abusing and selling illegal drugs
Having oneself sterilized
Adultery
Self-abuse
Prostituting one's body for money
In-vitro fertilization
Human cloning
Co-habitation before marriage
Stealing a large amount of money
Detraction or serious gossip
Willfully lusting after another person
---
The Four Sins That Cry Out to Heaven
This is a traditional list of sins that cry out to heaven. Needless to say, they are very grave and most likely mortal.
Wilful murder, which is a voluntary and unjust taking away another's life.
The sin of Sodom, or carnal sin against nature, which is a voluntary shedding of the seed of nature, out of the due use of marriage, or lust with a different sex.
Oppressing of the poor, which is a cruel, tyrannical, and unjust dealing with inferiors.
To defraud working men of their wages, which is to lessen, or detain it from them.
---
The Traditional Seven Deadly Sins
Below are the traditional list of seven deadly sins.
Gluttony
Sloth
Lust
Pride
Wrath
Greed
---
And Finally, the ORIGINAL List of Mortal Sins – The CATHOLIC Ten Commandments .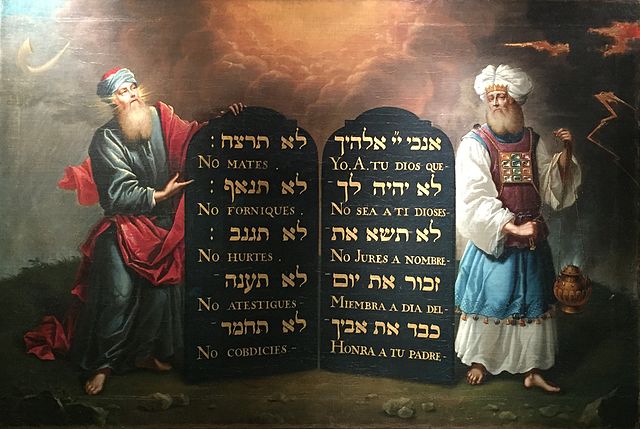 FIRST COMMANDMENT: I AM THE LORD THY GOD: THOU SHALT NOT HAVE STRANGE GODS BEFORE ME.
SECOND COMMANDMENT: THOU SHALL NOT TAKE THE NAME OF THE LORD THY GOD IN VAIN.
THIRD COMMANDMENT: KEEP THE SABBATH HOLY.
FOURTH COMMANDMENT: HONOUR THY FATHER AND THY MOTHER.
"He does not say, love them, because to this nature draws them even against their own will, and it were superfluous to lay down a law on such subjects. But what does he say? Provoke not your children to wrath, as many do by disinheriting them, and disowning them, and treating them overbearingly, not as free, but as slaves. This is why he says, Provoke not your children to wrath. Then, which is the chief thing of all, he shows how they will be led to obedience, referring the whole source of it to the head and chief authority."
FIFTH COMMANDMENTTHOU SHALT NOT KILL.
SIXTH COMMANDMENT: THOU SHALT NOT COMMIT ADULTERY.
SEVENTH COMMANDMENT: THOU SHALT NOT STEAL.
EIGHTH COMMANDMENT: THOU SHALT NOT BEAR FALSE WITNESS AGAINST THY NEIGHOUR.
NINTH COMMANDMENT: THOU SHALT NOT COVET THY NEIGHOUR'S WIFE.
TENTH COMMANDMENT: THOU SHALT NOT COVET THY NEIGHOUR'S GOODS.
---
What should you do if you think you might have committed a mortal sin?
---
Books to Inspire Us to Live Holy Lives
***Use Coupon Code BSA for 15% off selected TAN Books titles
---
See Also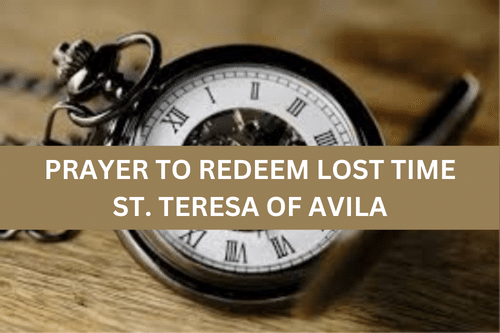 ---
Here is a wonderful sermon on the effects of sin.
---