Rigorous Lent L001: We Must Embrace Death
Hey there! Some links on this page are affiliate links which means that, if you choose to make a purchase, we may earn a small commission at no extra cost to you. Thank you for supporting Beauty So Ancient, and Catholic businesses!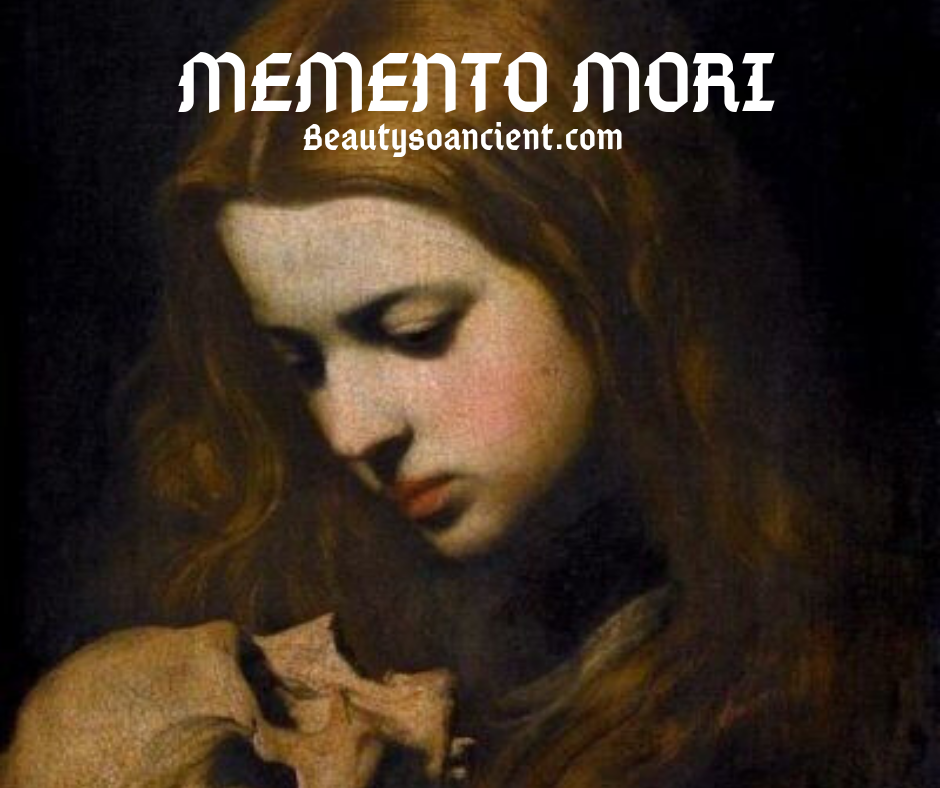 ---
Listen to the Audio
---
***This podcast was originally published in 2019.***
As Catholics, why should we embrace death?
We must embrace death because death comes to everyone and the sobering thing is that we don't know when it's coming. That's why it's so important to remember that we will die at some point (memento mori).
"The Holy Martyrs embraced death with a very ready will for the same intentions, I accept and embrace death with my whole heart, in whatever form." St John Eudes
---
In this episode
Is Catholicism a death-obsessed religion?
Why must we embrace death?
An experience that showed me how much I fear death.
Sources Mentioned in this Episode
---
Like this Lenten Reflection?
Sign up for Weekly Lenten Audios
Sign Up
---
Subscribe & Review!
If you liked this episode, please subscribe to A More Rigorous Lent podcast. We will be adding new episodes this year.

Also, consider leaving a 5-star review if you enjoy this podcast. It helps us to reach more people!
Just click on the links below to access and subscribe to the podcast.

---

You can also find this podcast in your favorite podcast directory.
Enjoy!