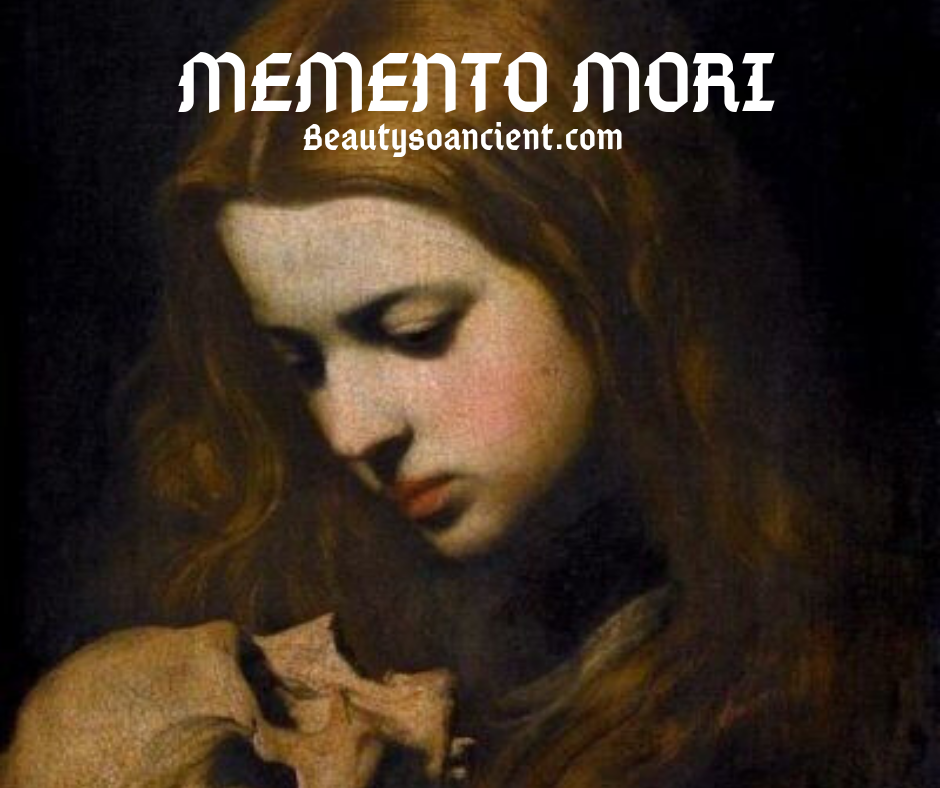 As Catholics, why should we embrace death?
"The Holy Martyrs embraced death with a very ready will for the same intentions, I accept and embrace death with my whole heart, in whatever form." St John Eudes
---
In this episode
Is Catholicism a death-obsessed religion?
Why must we embrace our death?
Subscribe