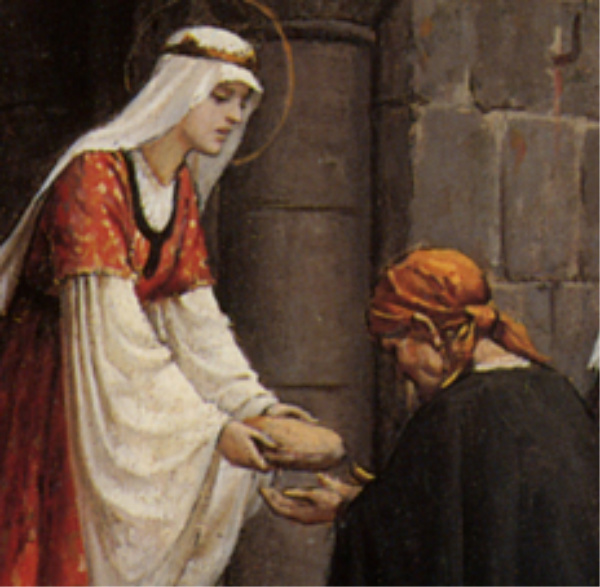 Do we really need a prayer for detachment from earthly goods?

Don't we already know that we are to be detached?
After all, our Lord said, "What does it profit a man if he gain the whole world and lose his own soul"?
Intellectually, we know this, but yet, we just LOVE our THINGS.
And there is nothing wrong with having things.
We just can't be attached to them.
Pray this prayer so that you might be thankful for what you have without being attached to the earthly goods.
---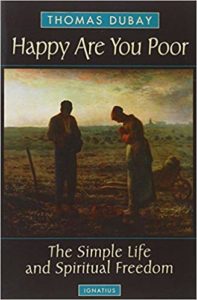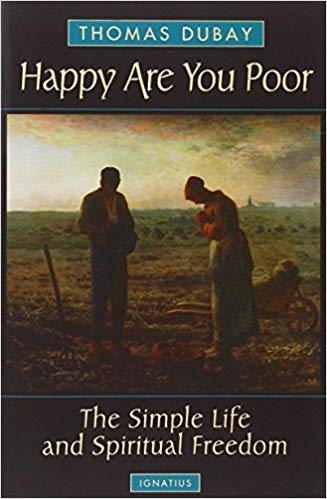 ---
Prayer for Detachment from Earthly Goods
O Jesus, Who didst choose a life of poverty and obscurity, grant me that grace to keep my heart detached from the transitory things of the world.
Be Thou henceforth my only treasure, for Thou art infinitely more precious than all other possessions.
My heart is too solicitous for the vain and fleeting things of the earth. Make me always mindful of Thy warning words: "What does it profit a man if he gain the whole world, but suffer the loss of his own soul?".
Grant me the grace to keep Thy holy example always before my eyes, that I may despise the nothingness of this world and make thee the object of all my desires and affections.
Amen.
---
Resources on Detachment From Things
---
Enjoy listening to books? Try Audible

---