Prayer for Daily Neglects
Hey there! Some links on this page are affiliate links which means that, if you choose to make a purchase, we may earn a small commission at no extra cost to you. Thank you for supporting Beauty So Ancient, and Catholic businesses!
The Prayer for Daily Neglects is a good prayer to pray at the end of the day.
It is an acknowledgment that we need God's help daily in order to live the life we were meant to live as Christians. We just can't do it alone.
Would you like to become a Saint?
Then do, what we all are called to do: live holy lives and make use of the sacrament of confession. Often.
---
Why Pray the Prayer for Daily Neglects?
According to pious tradition, a Poor Clare nun is said to have gone directly to heaven, completely skipping purgatory as a result of saying this prayer.
You may choose to believe this or not believe this, but let's be clear.
This prayer is not a talisman and it does not replace confession.
However, the more you pray in general, the more you learn to align your will to God's will, which increases your chances of dying in a state of grace.
---
Prayer for Daily Neglects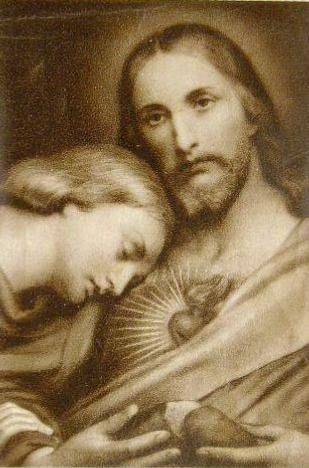 ETERNAL FATHER, I offer Thee the Sacred Heart of Jesus,
with all Its Love, all Its sufferings, and all Its merits:
TO EXPIATE all the sins I have committed this day, and during all my life.
GLORY BE, etc.
TO PURIFY the good I have done poorly this day,
and during all my life.
GLORY BE, etc.
TO SUPPLY for the good I ought to have done,
and that I have neglected this day
and during all my life.
GLORY BE, etc.

Now recite An Act of Contrition.
---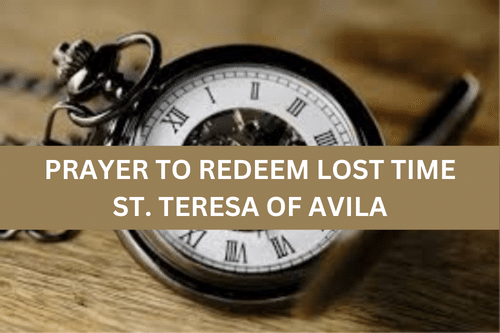 ---
Prayer Resources
---