Some of the links on this website are affiliate links, which means at no additional cost to you, we earn a commission if you make a purchase.
Nine Ways of Being Accessory to Another's Sin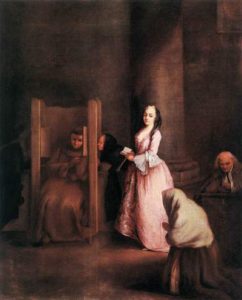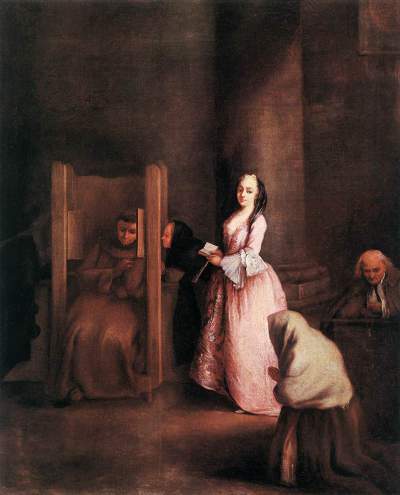 By counsel.

By command.

By consent.

By provocation.

By praise or flattery.

By concealment.

By partaking.

By silence.

By defense of the ill done.
Source:  Roman Catholic Daily Missal (Angelus Press).