Hey there! Some links on this page are affiliate links which means that, if you choose to make a purchase, we may earn a small commission at no extra cost to you. Thank you for supporting Beauty So Ancient!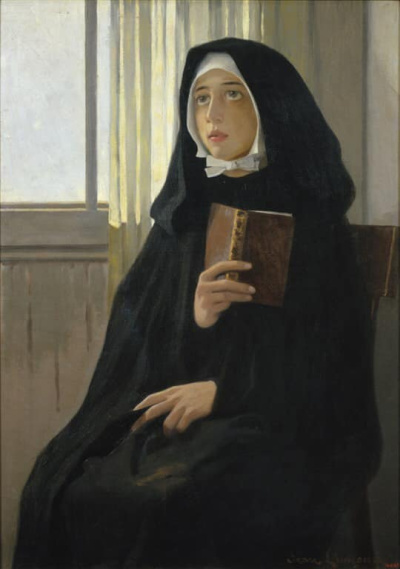 There is an expression called "Jesus take the wheel", based on a song of the same name by Carrie Underwood. It basically means Jesus help me. I need you badly!
Sometimes it feels like our lives are spinning out of control, just as a car might spin out of control, and we need to let go and ask for divine intervention.

There are times in our lives when we are forced to acknowledge that we need God's help.
And sometimes, we just need God's help to accept God's Will.

In these situations, we can say "Jesus Help Me!"
But we don't need to wait until things are falling apart to ask for Our Lord's help.

Pray this prayer often.
---
Jesus Help Me Prayer
In every need let me come to Thee with humble trust, saying,
Jesus, help me!
In all my doubts, perplexities, and temptations,
Jesus, help me!
In hours of loneliness, weariness and trials,
Jesus, help me!
In the failure of my plans and hopes; in disappointments, troubles and sorrows,
Jesus, help me!
When my heart is cast down by failure, at seeing no good come from my efforts,
Jesus, help me!
When others fail me, and Thy grace alone can assist me,
Jesus, help me!
When I throw myself on Thy tender love as Father and Savior,
Jesus, help me!
When I feel impatient, and my cross irritates me,
Jesus, help me!
When sickness and loneliness overcome me,
Jesus, help me!
Always, in weakness, falls and shortcomings of every kind,
Jesus, help me and never forsake me. Amen
---
Need Help in Accepting God's Will? Try Abandonment to Divine Providence by Fr. Jean-Pierre De Caussade)
Source: Catholic Tradition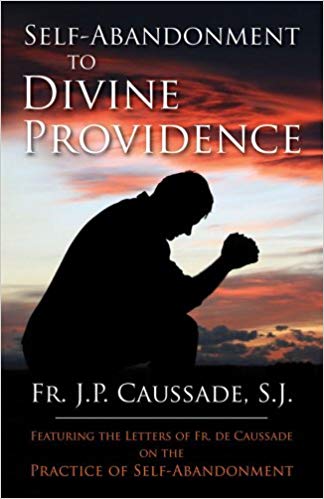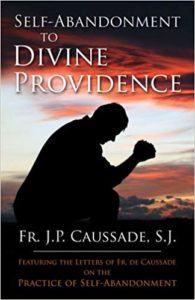 ---
Resources for Trusting in God's Will
---
Finances not quite right? Try this Prayer to our Lady of Good Remedy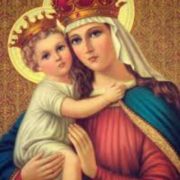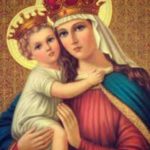 ---