From "Marian" Dress Code to Elegant Catholic Attire – Catholic Modesty
Hey there! Some links on this page are affiliate links which means that, if you choose to make a purchase, we may earn a small commission at no extra cost to you. Thank you for supporting Beauty So Ancient, and Catholic businesses!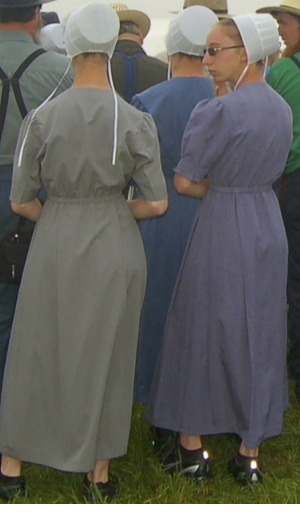 It took me a while to learn what Marian dress code meant.

Everything is a process and our growth in Catholicism is a process. Understanding the term "Marian dress code", is also a process.
I became a Catholic through traditional Catholicism. My first Mass was a traditional Latin Mass, which blew me away. I fell in love with the Mass according to the 1962 missal and I fell in love with all things traditional.
Because I was a Catholic in a family of Protestants, I didn't know much about Catholic culture, since I never had Catholics in my family to emulate. And so, when I looked for cues on how to dress as a modest Catholic, my only role models were women who dressed so over-the-top, they were walking anachronisms. They called this manner of dressing a "Marian dress code". I call it dressing Amish, but in all fairness, the style is closer to how Mormons dress.
In the beginning, I thought if I wanted to dress modestly, I always had to dress in prairie skirts and dresses. I knew several traditional ladies with exemplary spiritual practices. They explained to me patiently that women are to dress "Marian".
I grew to understand that included long dresses with long sleeves and collars that were buttoned up to the neck.
Where in the world did they get this idea?
---
Pope Pius XI on Marian Dress Code
Pope Pius XI, in a "A Papal Decree Concerning Modesty", stated:
THE MARYLIKE STANDARDS FOR MODESTY IN DRESS

"A dress cannot be called decent which is cut deeper than two fingers breadth under the pit of the throat; which does not cover the arms at least to the elbows; and scarcely reaches a bit beyond the knees. Furthermore, dresses of transparent materials are improper." (The Cardinal Vicar of Pope Pius XI).

1. Marylike is modest without compromise, "like Mary," Christ's mother.

2. Marylike dresses have sleeves extending at least to the elbows; and skirts reaching below the knees. [N.B. Because of impossible market conditions quarter-length sleeves are temporarily tolerated with Ecclesiastical Approval, until Christian womanhood again turns to Mary as the model of modesty in dress.]

3. Marylike dress requires full coverage for the bodice, chest, shoulders and back; except for a cut-out about the neck not exceeding two inches below the neckline in front and in back and a corresponding two inches on the shoulders.

4. Marylike dresses do not admit as modest coverage transparent fabrics — laces, nets, organdy, nylons, etc. — unless sufficient backing is added. However, their moderate use as trimmings is acceptable.

5. Marylike dresses do not admit the use improper of flesh-colored fabrics.

6. Marylike dresses conceal rather than reveal the figure of the wearer; they do not unduly emphasize the parts of the body.

7. Marylike dresses provide full coverage — even after the jacket, the cape or the stole are removed.

8. Slacks or 'jeans' are not to be worn to church. Marylike fashions are designed to conceal as much of the body as possible rather than reveal it. This would automatically eliminate such fashions as tight fitting slacks or 'jeans', sweaters, shorts; shorts which do not reach down at least to the knees; sheer blouses and sleeveless dresses, etc. These Marylike standards are a guide to instill a sense of modesty. Women and girls who follow these standards and who look to Mary as their ideal and model will have no problem of modesty in dress. She who follows these standards will not be the occasion of sin nor a source of embarrassment or shame to others."
---
*** Use coupon Code BSA for 15% off select TAN Books titles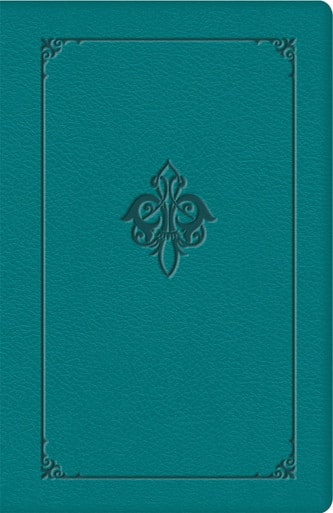 ---
What does this Marian Dress Code Mean "on the Ground?"
Now, all these recommendations are wonderful, but what does this translate to on the ground?
If we dress in outlandish ways, that actually draws attention to ourselves and in fact we are then not being modest at all, are we? Modesty involves more than dress, it also involves behavior and wanting to wear something that screams modesty is not modesty in behavior.
---
*** Use coupon Code BSA for 15% off Select TAN Books Titles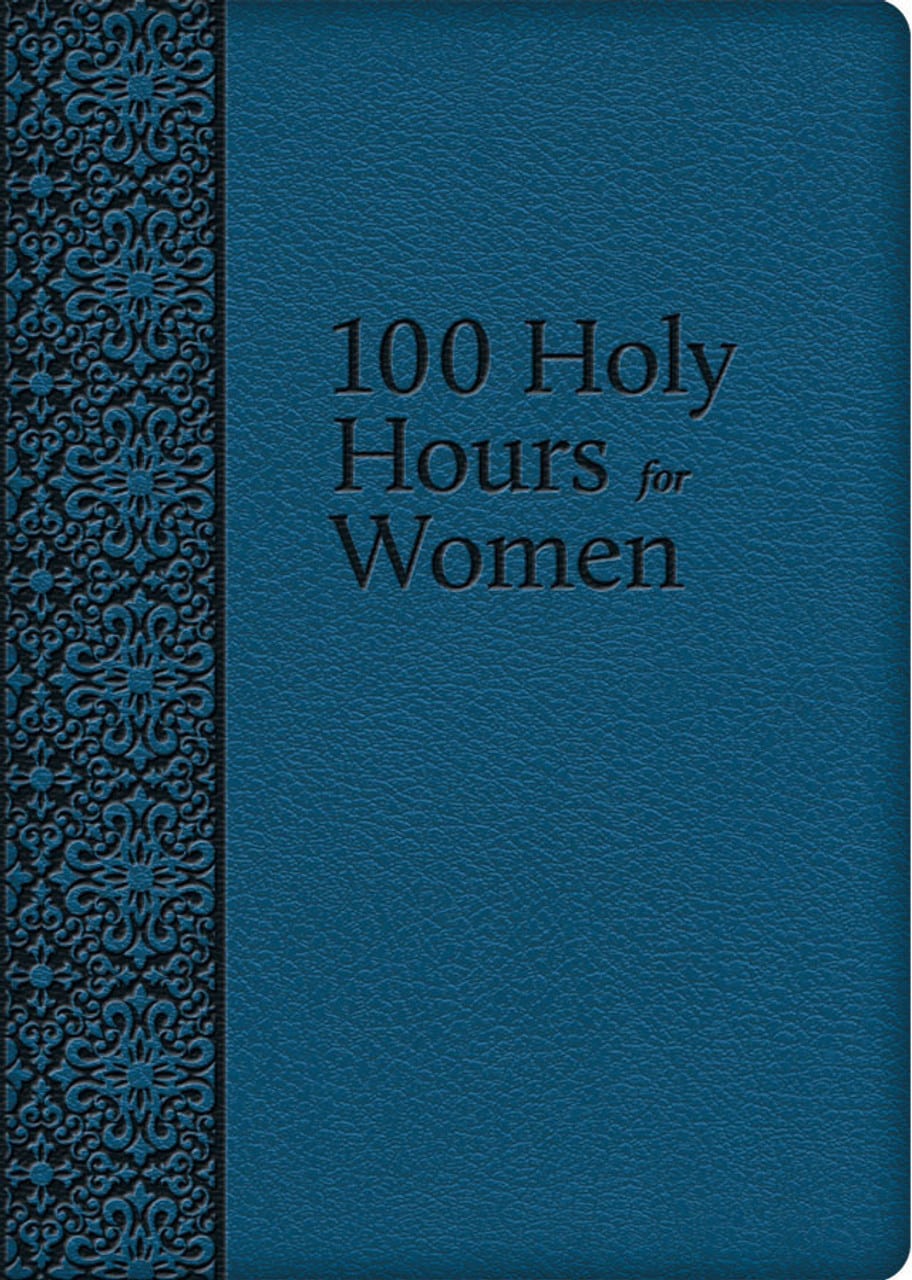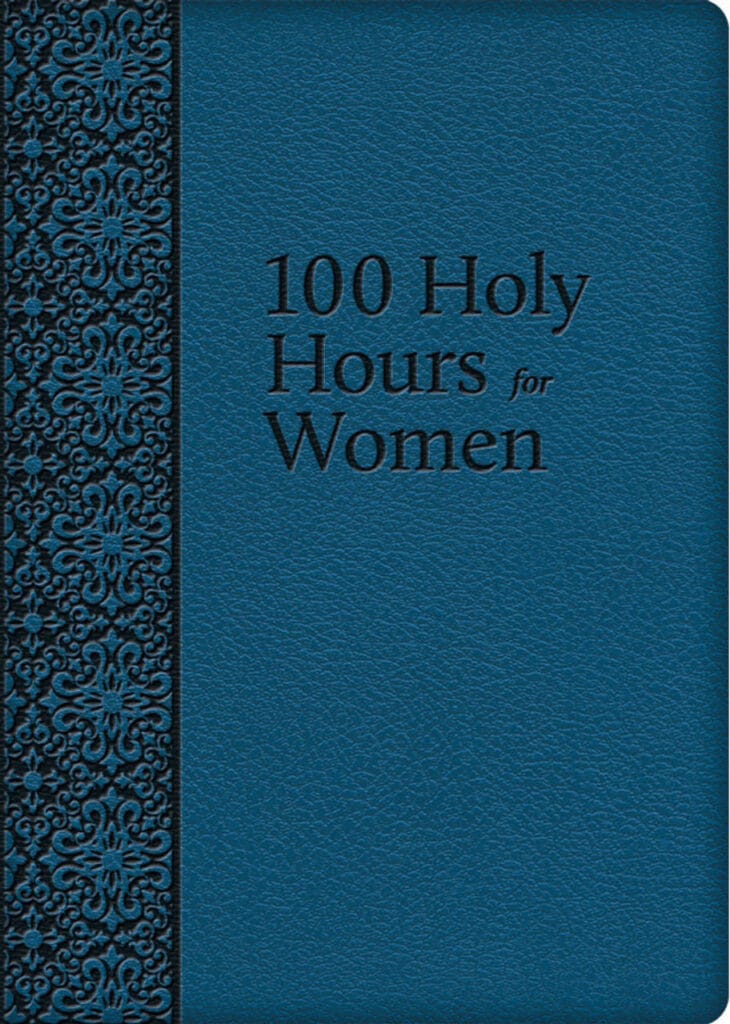 ---
Modesty is not anti-fashion.
This needs to be said. In the current traditional Catholic movement, I noticed that the more plain a person dresses, the more modest they are considered to be. Young girls end up dressing in clothes that their grandmothers would wear. God does not require this of us.
Interestingly, when I look at old European pictures of Catholics, I noticed the women were dressed elegantly in their Sunday bests. If we even take a look at pictures of Jackie Kennedy entering or leaving churches, we see how beautifully she dressed.
I understand that the images associated with a Marian dress code derives from the apparitions of our Lady witnessed by many.
However, let me ask this: If our Lady lived in 2016, what kind of clothes would she wear? Does anyone actually believe she would be dressed like a woman dressed in the early first century?
Somehow I doubt it.
I would like to challenge all the ladies here to strive for a more elegant representation of modesty than what we mostly see as heralded on social media and blogs.
We do not need non-believers to view Catholics as weirdos. A so-called "Marian dress code", can also be elegant. Let us strive to dress modestly and elegantly.
One book I'd recommend is Dressing with Dignity by Colleen Hammond. She has some awesome tips on modest, but elegant fashion.
Who wants to join me in this challenge?
---
Stores That Sell Modest Clothing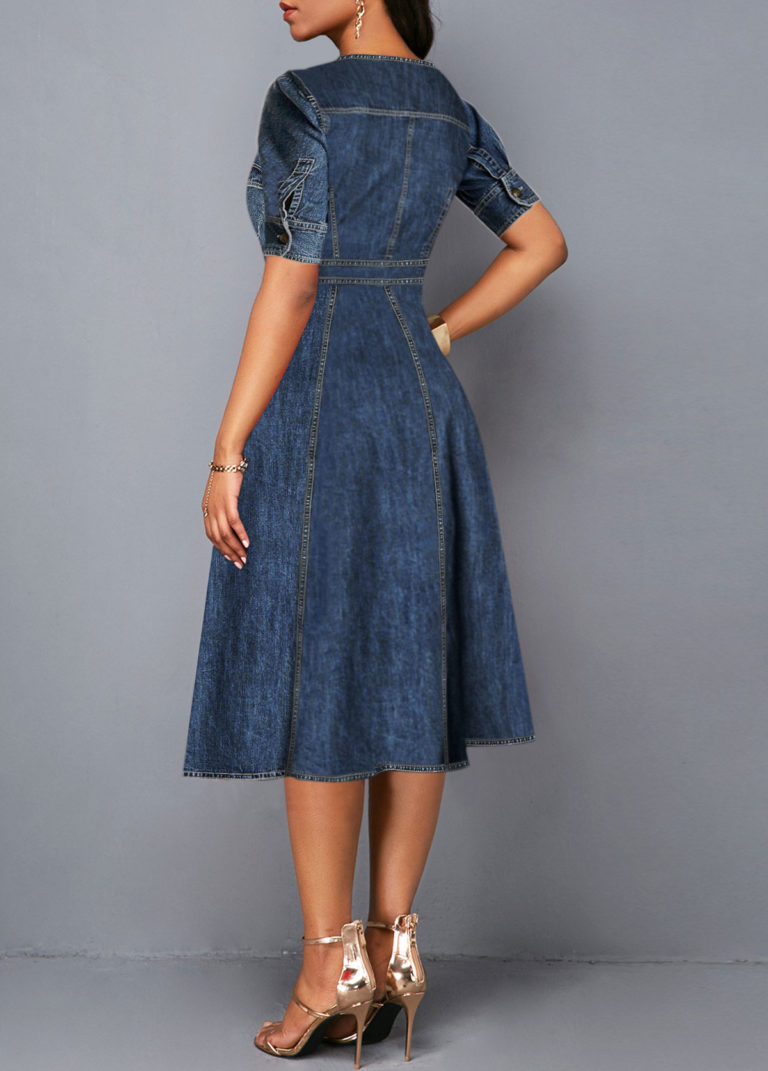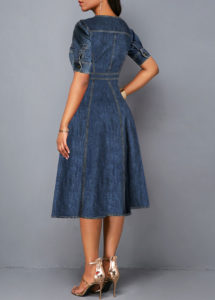 This list is a list in progress as I am always looking for new spots. Here are some I've found and please feel free to comment with places you've found.
---
Other Resources on Modesty & Womenhood
*** Use coupon Code BSA for 15% off select TAN Books titles