Beautiful, Penitential & Hopeful Catholic Advent Songs
Hey there! Some links on this page are affiliate links which means that, if you choose to make a purchase, we may earn a small commission at no extra cost to you. Thank you for supporting Beauty So Ancient, and Catholic businesses!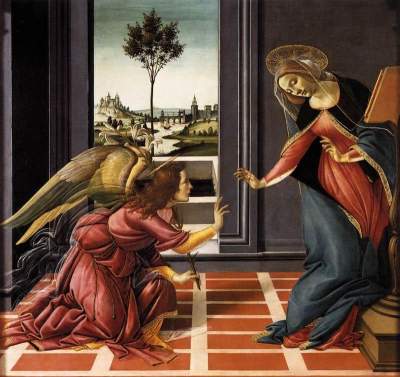 It is easy to find Christmas songs, but not as easy to find traditional Catholic Advent songs.

We were able to scour the internet and gather some songs for your listening pleasure.

Listen to them when doing chores, working in the office or when praying.
We hope these songs aid you in your Advent recollections.

What are your favorite traditional Catholic advent songs? Let us know and we might add them to our playlist!
Songs on this playlist
Ad Te Levavi (chant)
Alma Redemptoris Mater (Palestrina)
Alma Redemptoris Mater (Chant)
Ave Maria (Chant)
Ave Maria (Victoria)
Ave Maria (Victoria – 8-voice)
Dixit Maria (Hassler)
Ecce Virgo Concipiet (Byrd)
Let All Mortal Flesh Be Silent (Hymn)
Magnificat (Vivaldi)
O Come Divine Messiah
O Come Emmanuel (Instrumental)
On Jordan's Bank (Hymn)
Rorate Caeli (Chant)
Te Lucis Ante Terminum (Chant)
Veni Jesu Amor Mi
Verbum Caro Factum Est (Hassler)
Enjoy!
Spotify