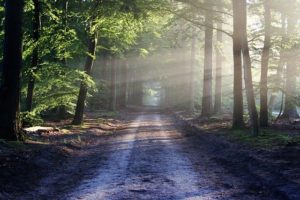 Advent is a good time for us to spend some time in silence, reflecting about the incarnation and God's love for us.
John 3:16 says that, "For God so loved the world, that he gave his only begotten son..."
Music, podcasts and internet chatter, are all things that encroach on our silence; yet silence is so important.
God is found in the silence.
In this episode of Rigorous Advent 2019, we take a look at external silence and why it's important for us to prioritize silence.
---
Would you like to access the rest of this content? 
What are you waiting for?
We'd love for you to join the Rigorous Advent 2019 community and start listening to our daily advent audios!
If you already joined and can't see your content, please log in.