Rigorous Advent 2019: The Power of Silence – External Silence
Hey there! Some links on this page are affiliate links which means that, if you choose to make a purchase, we may earn a small commission at no extra cost to you. Thank you for supporting Beauty So Ancient!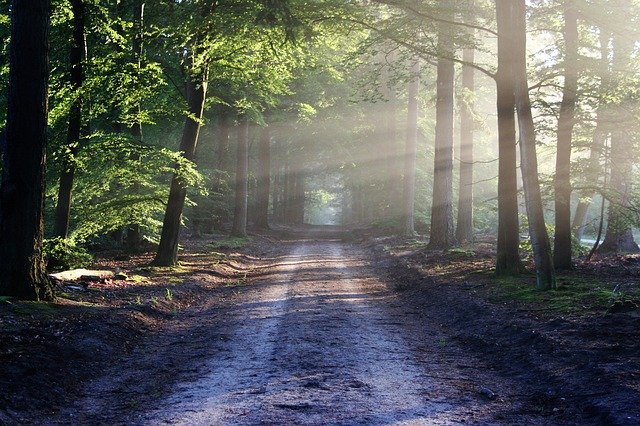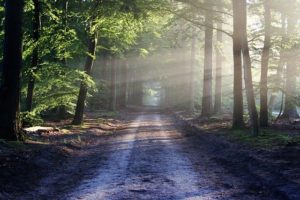 Advent is a good time for us to spend some time in silence, reflecting about the incarnation and God's love for us.
John 3:16 says that, "For God so loved the world, that he gave his only begotten son…"
Music, podcasts and internet chatter, are all things that encroach on our silence; yet silence is so important.

God is found in the silence.

In this episode of Rigorous Advent 2019, we take a look at external silence and why it's important for us to prioritize silence.
---
Audio
---
Mentioned in the Episode