Rigorous Advent 2019: Seeking Sanctity? Seek it Through the Duties of Your State in life
Hey there! Some links on this page are affiliate links which means that, if you choose to make a purchase, we may earn a small commission at no extra cost to you. Thank you for supporting Beauty So Ancient!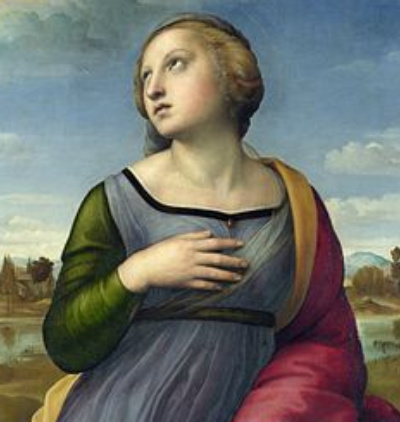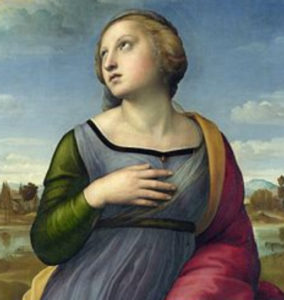 Some of us are always seeking to do something great for God. We want to convert the world!
Although there is nothing wrong with looking to do great things for the Glory of God, sometimes our path lies in the hidden life – in fulfilling the duties of our state in life.
---
Audio
---
Quotes Mentioned in the Audio
"The perfection of charity consists in the perfect conformity of our wills with the divine will; this divine will is expressed, first of all, in the commandments of God and the precepts of the Church. Moreover, it is expressed in a more concrete and detailed way in the duties of my state and the various circumstances of life. The duties of my state determine particularly how I must act in daily life, so as to be always in conformity with the divine will."

Divine Intimacy
---
" I mean, take patiently the petty annoyances, the trifling discomforts, the unimportant losses which come upon all of us daily; for by means of these little matters, lovingly and freely accepted, you will give Him your whole heart, and win His. I mean the acts of daily forbearance, the headache, or toothache, or heavy cold; the tiresome peculiarities of husband or wife, the broken glass, the loss of a ring, a handkerchief, a glove; the sneer of a neighbour, the effort of going to bed early in order to rise early for prayer or Communion, the little shyness some people feel in openly performing religious duties; and be sure that all of these sufferings, small as they are, if accepted lovingly, are most pleasing to God's 262 Goodness, Which has promised a whole ocean of happiness to His children in return for one cup of cold water. And, moreover, inasmuch as these occasions are for ever arising, they give us a fertile field for gathering in spiritual riches, if only we will use them rightly

An Introduction to the Devout Life
God bless and please feel free to comment on the post!