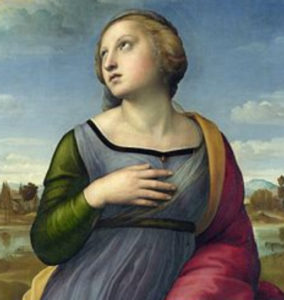 Some of us are always seeking to do something great for God. We want to convert the world!
Although there is nothing wrong with looking to do great things for the Glory of God, sometimes our path lies in the hidden life - in fulfilling the duties of our state in life.
---
---
Would you like to access the rest of this content? 
What are you waiting for?
We'd love for you to join the Rigorous Advent 2019 community and start listening to our daily advent audios!
If you already joined and can't see your content, please log in.