Some of you have been yearning for a more penitential and robust Lenten practice.
You find yourself planning to do spiritual reading but never get around to it.

This year, BeautySoAncient has a FREE, weekly, short audio program that you can listen to, as you work, commute or clean the house.
Sometimes it's the little things in life that are the most effective.
---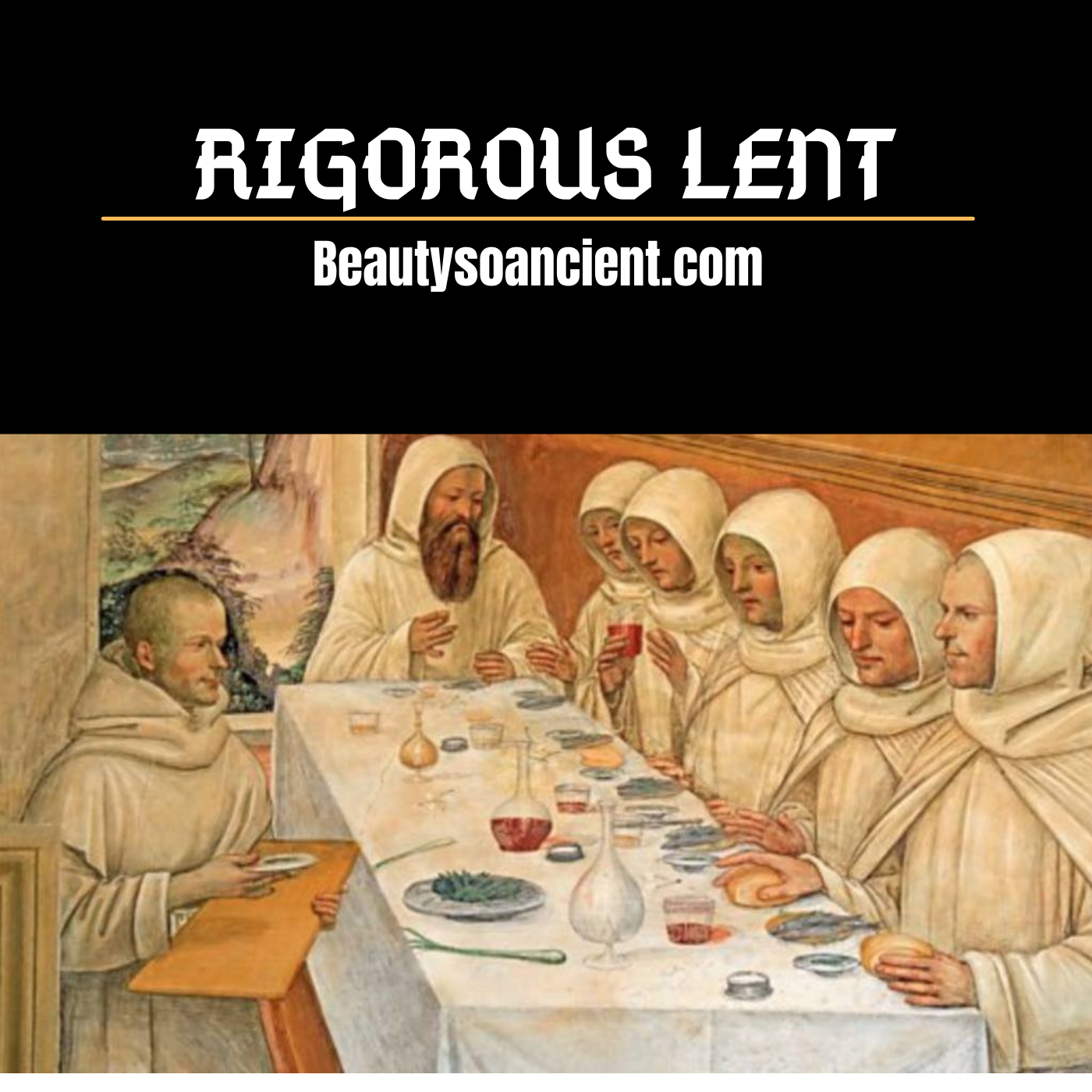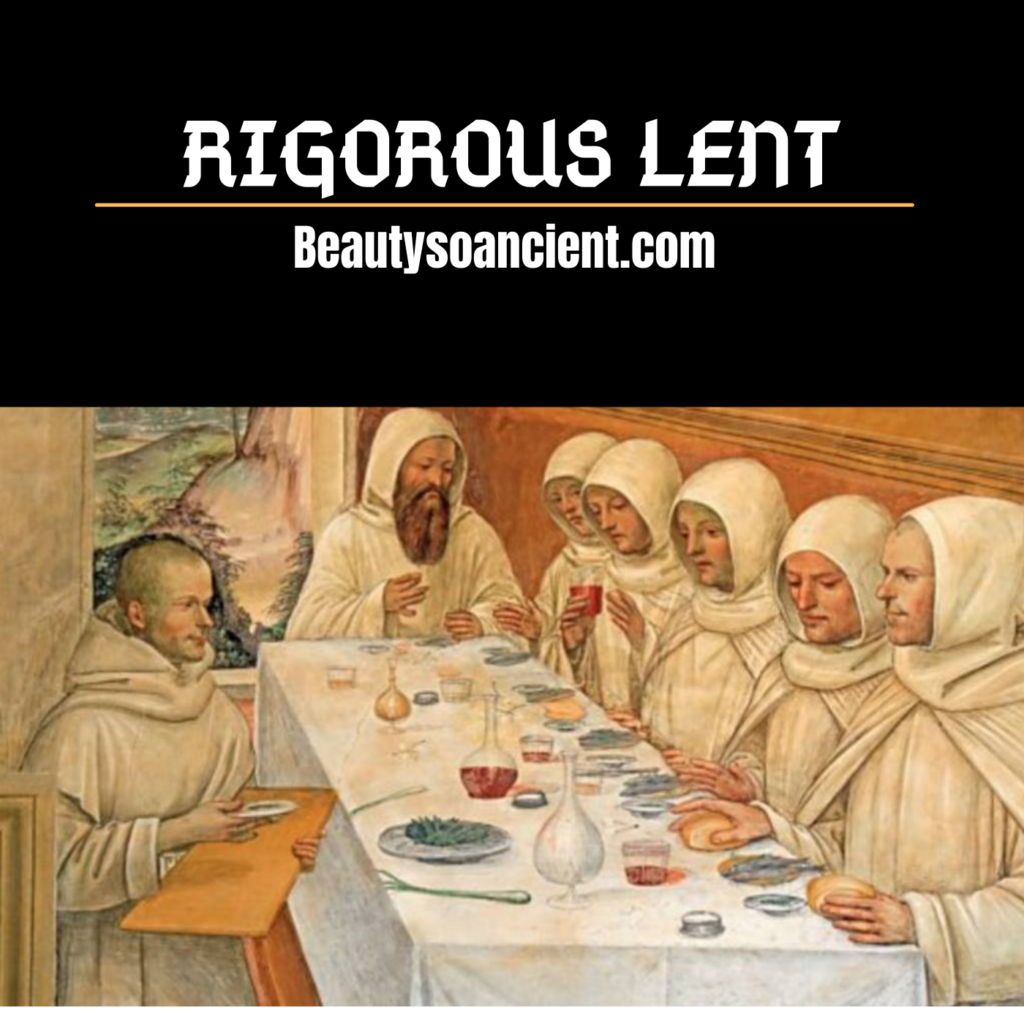 SIGN UP TO RECEIVE
Weekly (10-20 minute) audio reflections based on the Traditional teachings of the Church Fathers & Saints, sent to your inbox, every Friday, beginning on Friday the19th.
Have a Blessed Lent & See You On the Other Side!