Thank You For Signing Up For "Rigorous Lent 2021!"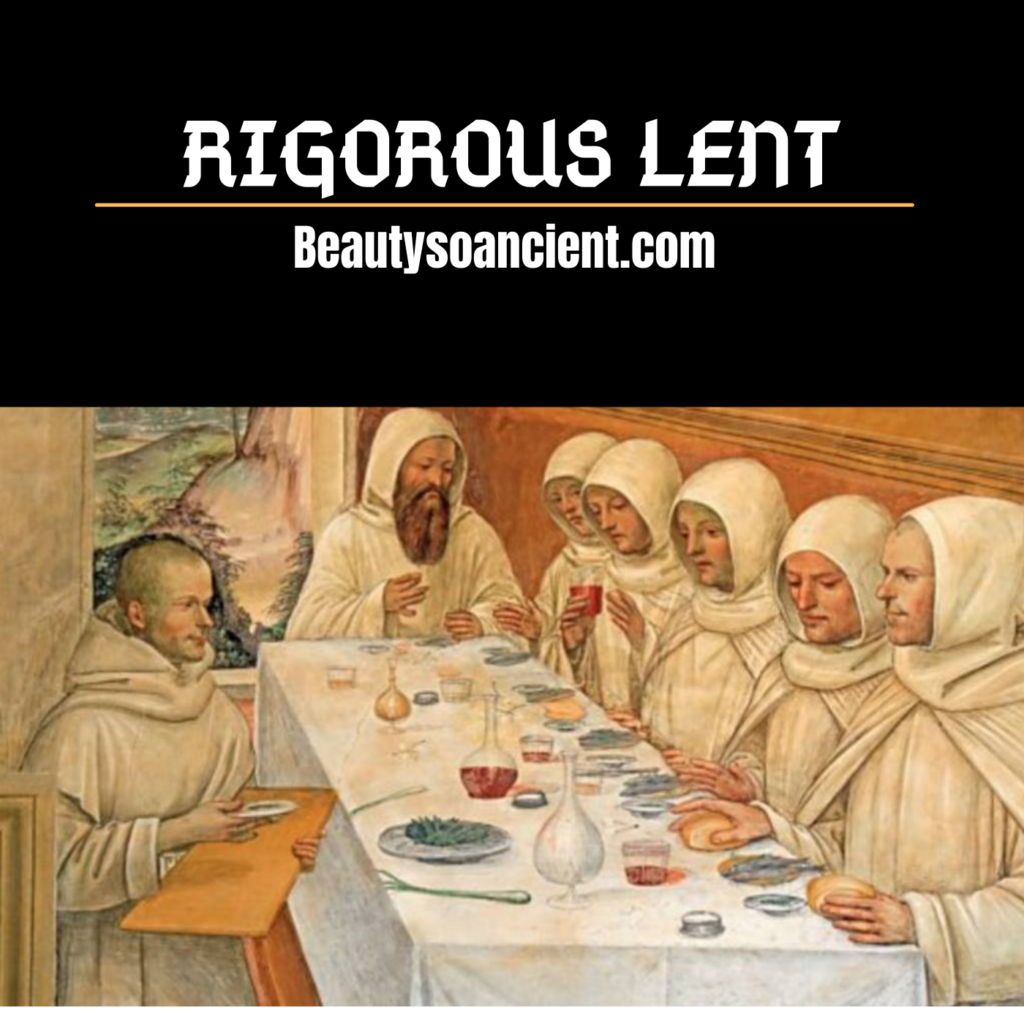 We will send you notification of when we post our weekly audio reflections as well as any amazing content we find that will help you have a more traditional, Lenten journey.

The first audio will be released on Friday, February 17th.
Also, please feel free to visit our Facebook Pages:
May God greatly enrich you this Lenten Season!