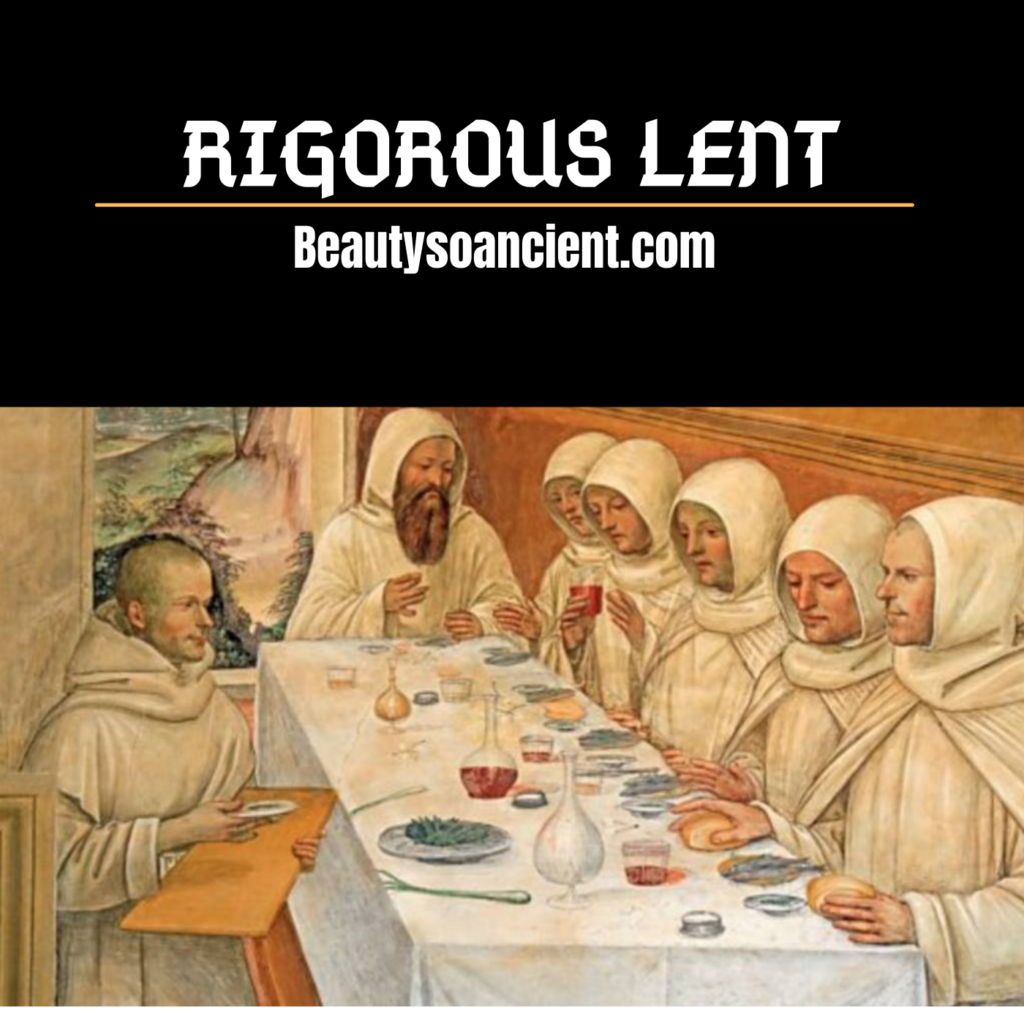 You have already subscribed to Rigorous Lent in the Past.
Thank you for joining us for Rigorous Lent 2023 Devotions!
The first email will be sent on Ash Wednesday (February 22nd).
Lenten reflections will also be posted on the website, so please feel free to visit and comment on the devotions!
Also, please feel free to visit our Facebook Pages:
May God greatly enrich you this Lenten Season!