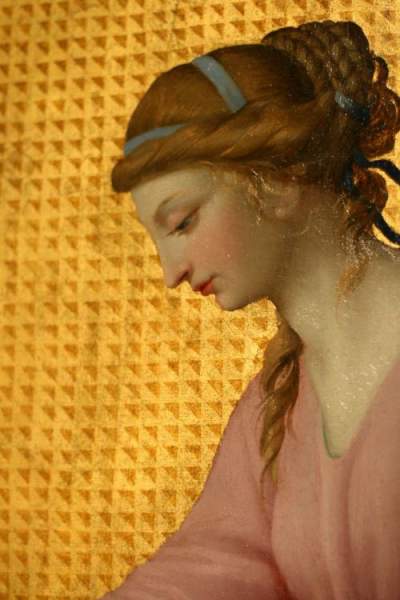 Our Lord tells us that we should learn from Him because He is meek and humble of heart. This admonition does not mean we should be doormats.
In this Episode
What is meekness.
When meekness is just wrong.
How we can be meek, but not be doormats.
Source Referenced
The Carmelite Directory of the Spiritual Life
Want More of A More Rigorous Lent?
---