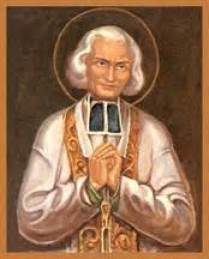 How are you doing with the Litany of Humility so far? It's a hard prayer to pray right?
In this Episode
Fear of being forgotten.
Fear of being ridiculed
Fear of being wrong.
Fear of being suspected.
---
Do you just crumble when people badmouth and lie about you?
Beautysoancient will be producing a paid audio on how to deal with detraction.
If you would like more info when the course is ready, sign up below.