Rigorous Advent 2019: The Longing of Advent
Hey there! Some links on this page are affiliate links which means that, if you choose to make a purchase, we may earn a small commission at no extra cost to you. Thank you for supporting Beauty So Ancient!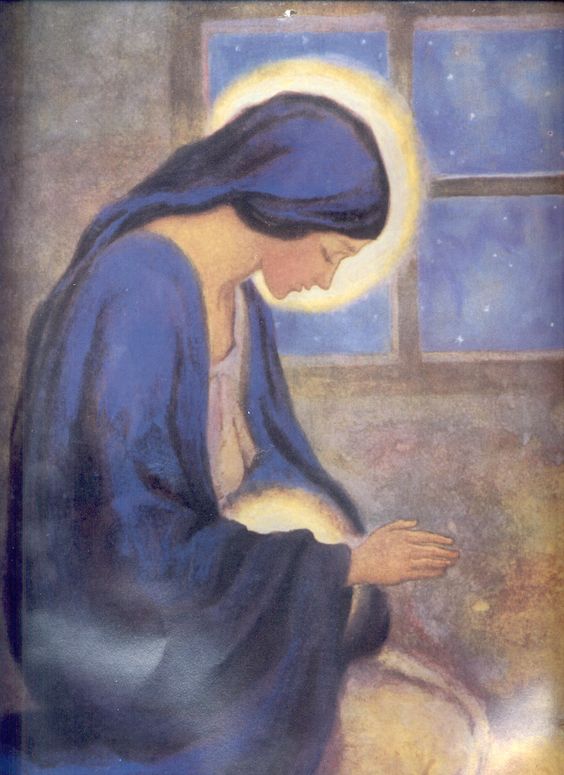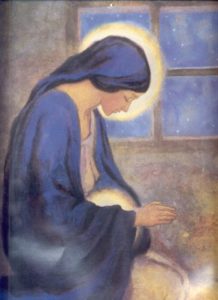 Happy First Sunday of Advent!
Have you ever experienced an extreme longing for someone?
How did you handle it?
Did you find things to do to keep you busy?
Did you wax nostalgic by looking at pictures, letters or texts?

Was it comforting to think about the person? Did thinking about them help to make you even more excited about their coming?

This is the type of longing we should have during Advent.
---
Today's Audio: The Longing of Advent
---
In Divine Intimacy, Father Gabriel of Saint Magdalen, O.C.D. says, "The spirit of the Advent liturgy, commemorating the age-long expectation of the Redeemer, will prepare us to celebrate the mystery of the Word made Flesh by arousing in each one of us an intimate, personal expectation of the renewed coming of Christ to our soul. This coming is accomplished by grace; to the degree in which grace develops and matures in us, it becomes more copious, more penetrating, until it transforms the soul into an 'Alter 'Christus' (another Christ)".
Penetrating. A wonderful word.

Father continues, "This expectation can fill our very being. A longing to be with the groom."
We have other longings don't we?
The longing of conversion for our families; the longing for a mate; the longing for a job.

How Our Lady must have longed to see her baby boy even though she knew that she would experience such sorrow.

---
Homework
What do you long for?
Meditate on how you can align your longings with that of our Lady, during this season. Our Lord longs for us to be saved!
What can you do every day to align your will to God's will?
---
Inspirational Quote of the Day
"O Lord, do not, I beseech You, permit that this exceeding great love which led You to become incarnate for my salvation, be given in vain! My poor soul needs You so much! It sighs for You as for a compassionate physician, who alone can heal its wounds, draw it out of its languor and tepidity, and infuse into it new vigor, new enthusiasm, new life. Come, Lord, come! I am ready to welcome Your work with a docile, humble heart, ready to let myself be healed, purified, and strengthened by You. Yes, with Your help, I will make any sacrifice, renounce everything that might hinder Your redeeming work in me. Show Your power, O Lord, and come! Come, delay no longer!"
Divine Intimacy
Have a blessed day!