Welcome to Rigorous Advent 2019!

Thank you for joining us in this Advent journey! We pray for God's blessings and guidance as we prepare for his intercession!
Be sure to check this page daily, as there will be daily uploads! Sometimes the audio is placed later in the blog post, so you might have to scroll down.

Let's do this!
Yours in Christ & Dominic,

Cynthia Burley
---
Audio: Welcome & Why I Created Rigorous Advent
---
FIRST WEEK OF ADVENT
Please feel free to comment on the posts so we can get the discussion going!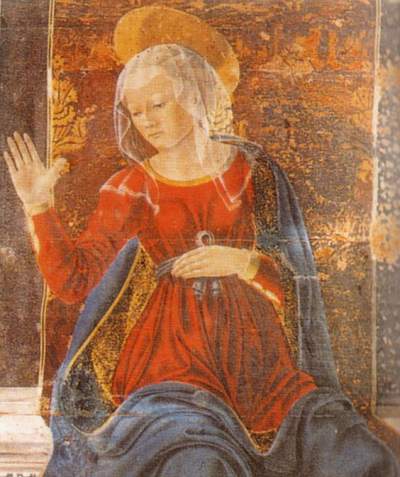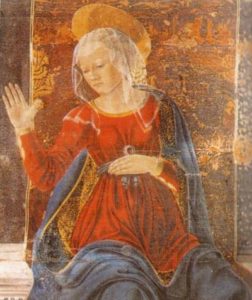 ---
Second Week of Advent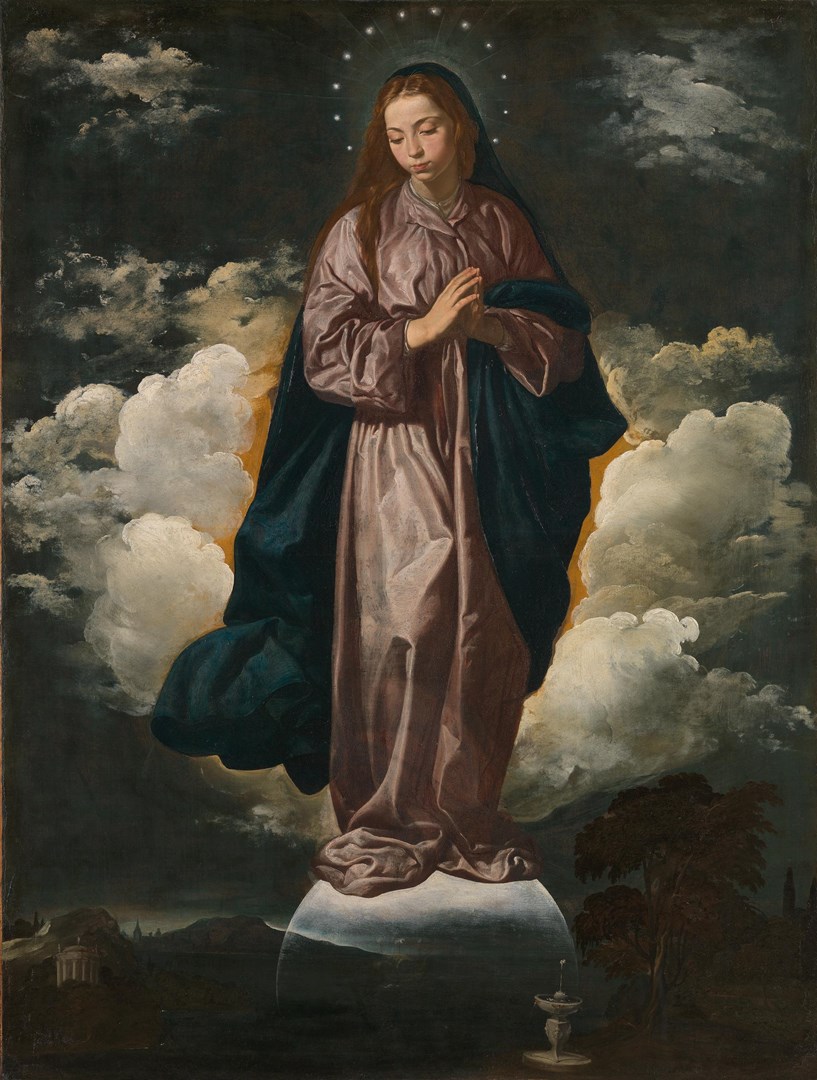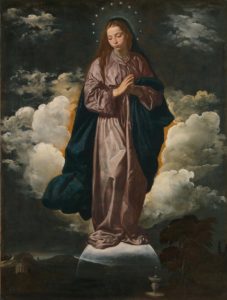 ---
Third Week of Advent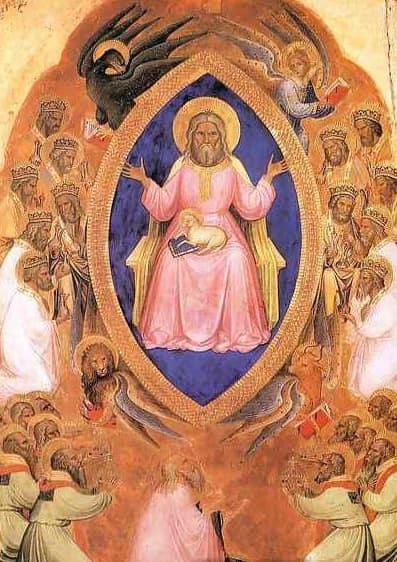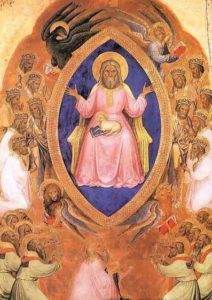 ---
Fourth Week of Advent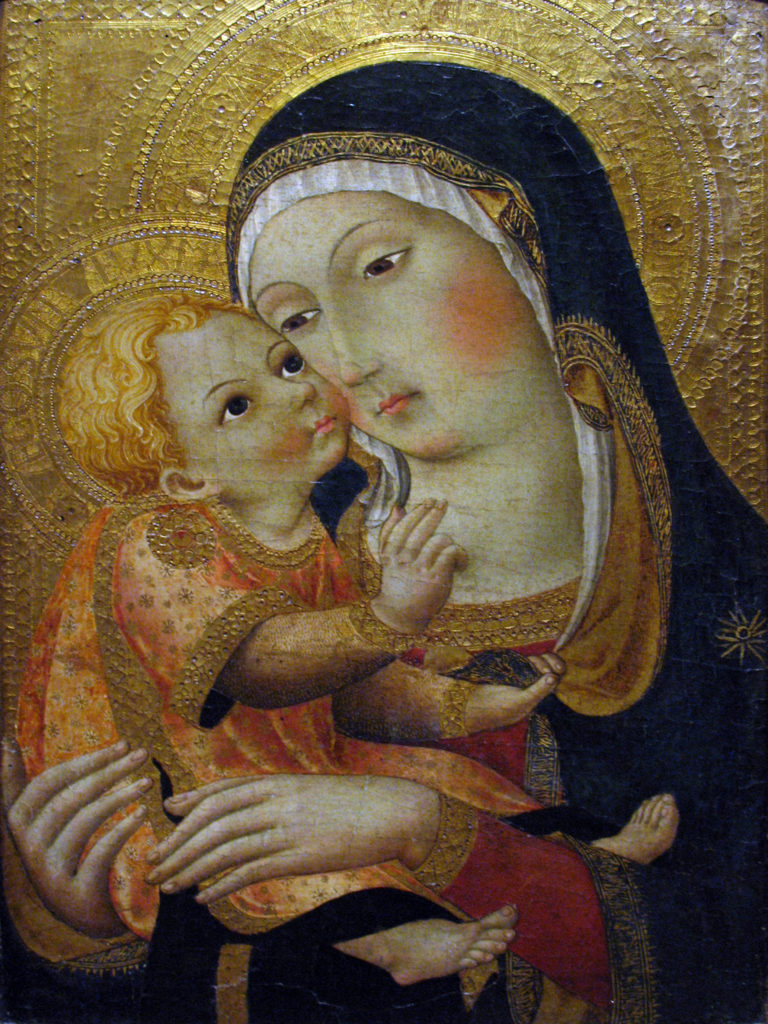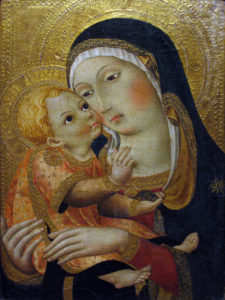 ---
End of Mediations
---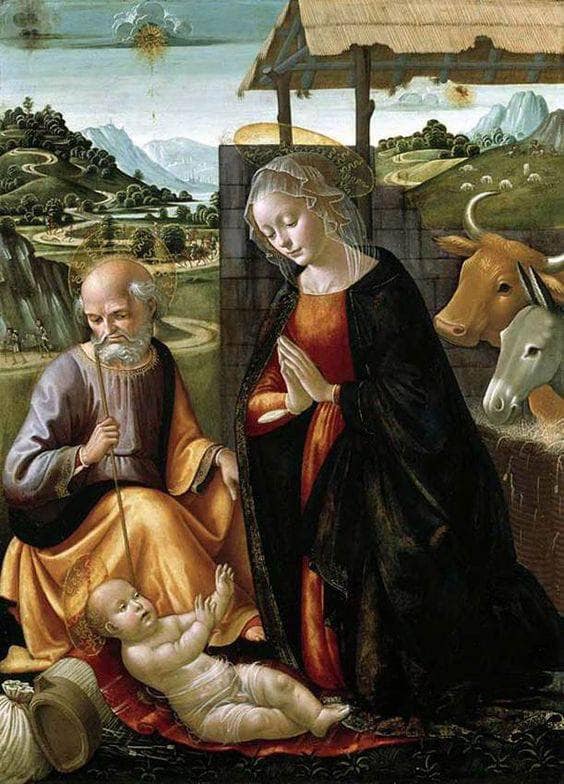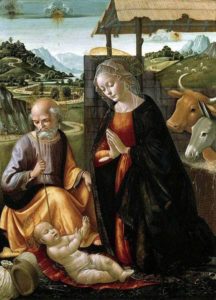 Thank you!
I have enjoyed going through this journey with you.

Thanks so much for your support and I hope you were blessed.

Let me know if you'd like to see a "Rigorous Lent". It would consist of weekly meditation (30 minutes or so each).

I will be sending out a feedback form in a couple of weeks.
Until then, Merry Christmas and Happy New Year!
---
© Copyright 2019 Beauty So Ancient LLC. All rights reserved. Reproducing and distributing this material, without the written permission of Beauty So Ancient LLC, is prohibited.