Rigorous Advent 2019: Seeking God in Prayer
Hey there! Some links on this page are affiliate links which means that, if you choose to make a purchase, we may earn a small commission at no extra cost to you. Thank you for supporting Beauty So Ancient!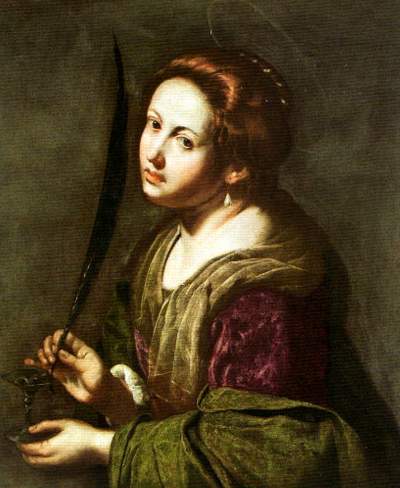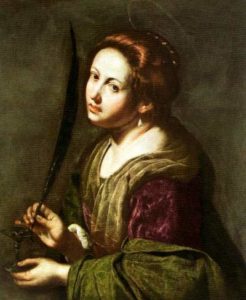 Today's short meditation is on seeking God in prayer and how we are supposed to seek God in prayer.
---
Audio
---