Rigorous Advent 2019: Sanctify Your Patience
Hey there! Some links on this page are affiliate links which means that, if you choose to make a purchase, we may earn a small commission at no extra cost to you. Thank you for supporting Beauty So Ancient!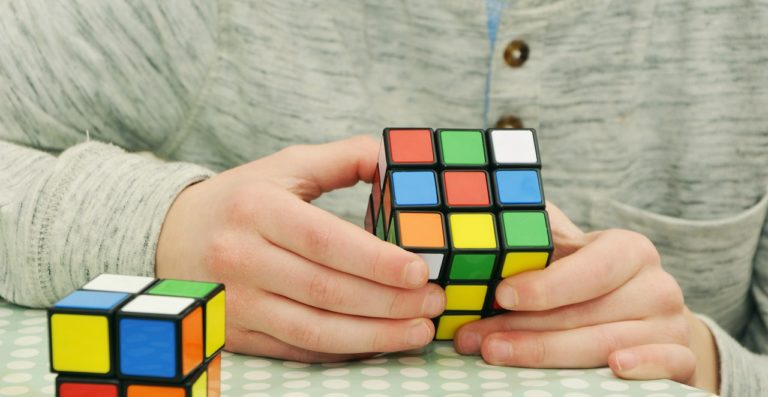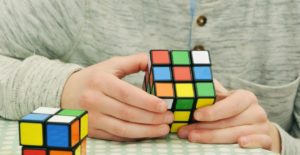 The 24 days of Advent are all about waiting for the birth of the Christ. And so we must have patience.
We are naturally impatient, especially in this culture of instant gratification?

However, we can focus on developing patience as a way of sanctification.

Mentioned in this Episode
---
---
---