Rigorous Advent 2019: Meekness as Mastery
Hey there! Some links on this page are affiliate links which means that, if you choose to make a purchase, we may earn a small commission at no extra cost to you. Thank you for supporting Beauty So Ancient!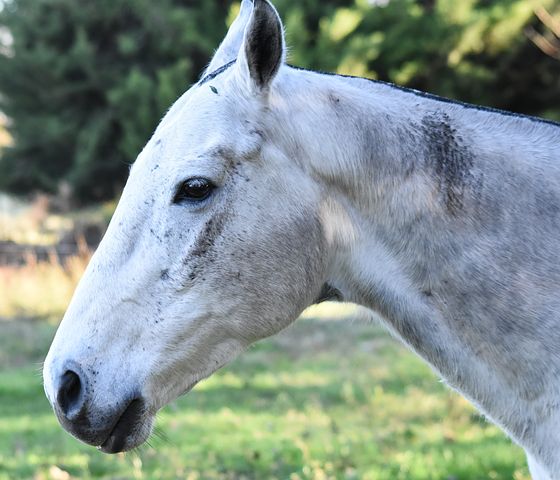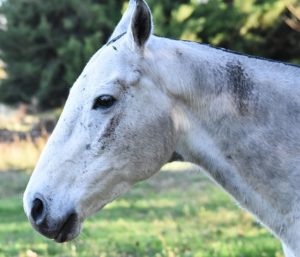 Audio
---
---
When we think of the word meek, we tend to think of someone who doesn't stand for him or herself – a doormat.

However, our Lord said, "Learn of me as I am meek and humble of heart".
Was Jesus a doormat? Absolutely not. But he was meek.

---
Mentioned in this Audio