Remember Christian Soul – Subjects for Daily Meditation (English & Latin)
Hey there! Some links on this page are affiliate links which means that, if you choose to make a purchase, we may earn a small commission at no extra cost to you. Thank you for supporting Beauty So Ancient, and Catholic businesses!
A wonderful way to grow in holiness is to meditate on these subjects of daily meditation (also called "Remember, Christian Soul"). They cover every aspect of our spiritual lives: every struggle, every virtue we need to cultivate.

These subjects for daily meditation reminds us of what's important in life, and what we need to focus on as Catholics.
Just meditating and doing what the first two lines recommend (God to glorify, Jesus to imitate) can help us combat a multitude of sins.

Let us remember to each day meditate on these subjects for daily meditation.
---
Remember, Christian Soul (English)
Remember, Christian soul, that thou has this day, and every day of thy life: God to glorify.
Jesus to imitate.
The Blessed Virgin and the Saints to Venerate.
The Angels to Invoke.
A soul to save.
A body to mortify.
Sins to repent of.
Virtues to acquire.
Hell to avoid.
Heaven to gain.
Eternity to prepare for.
Time to profit by.
Neighbors to edify.
The world to despise.
Devils to combat.
Passions to subdue.
Death, perhaps, to suffer.
Judgment to undergo.
---
The Four Last Things: Death, Judgment, Hell, Heaven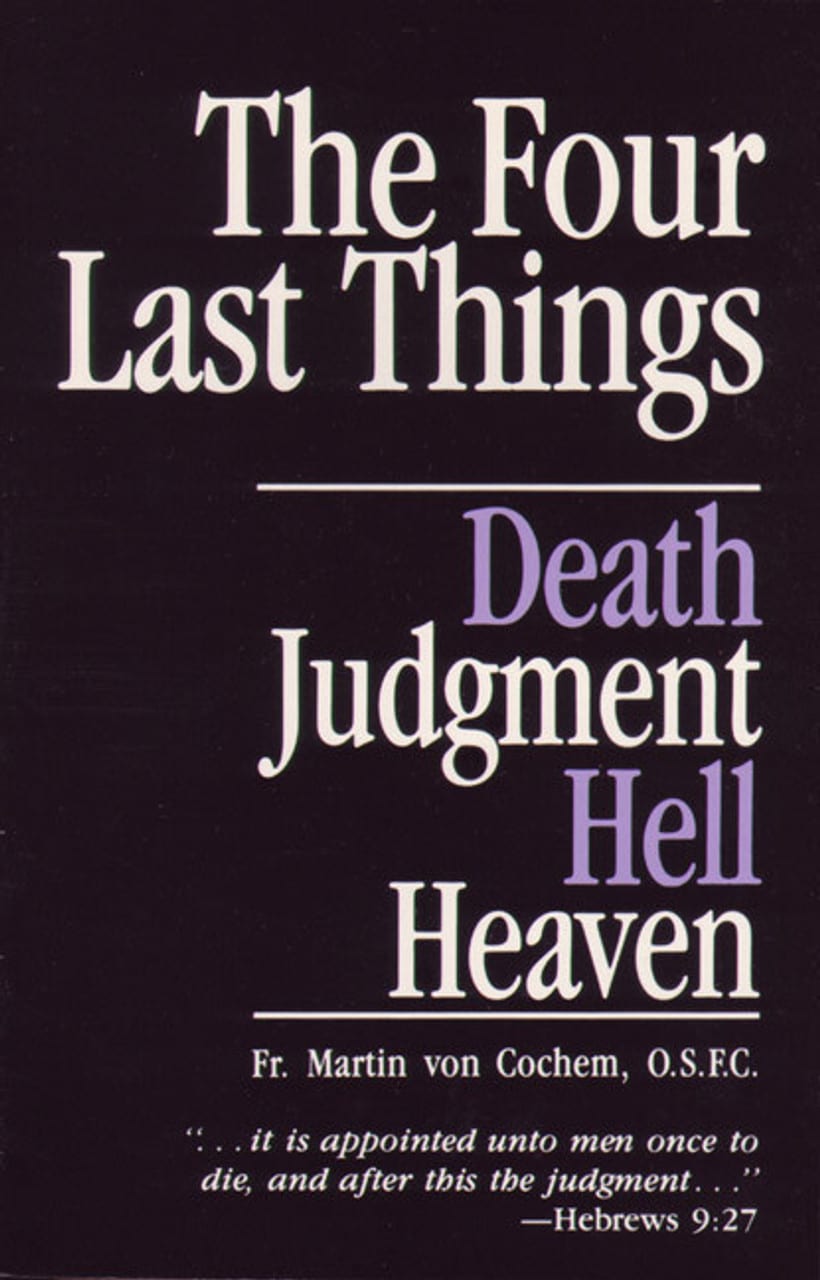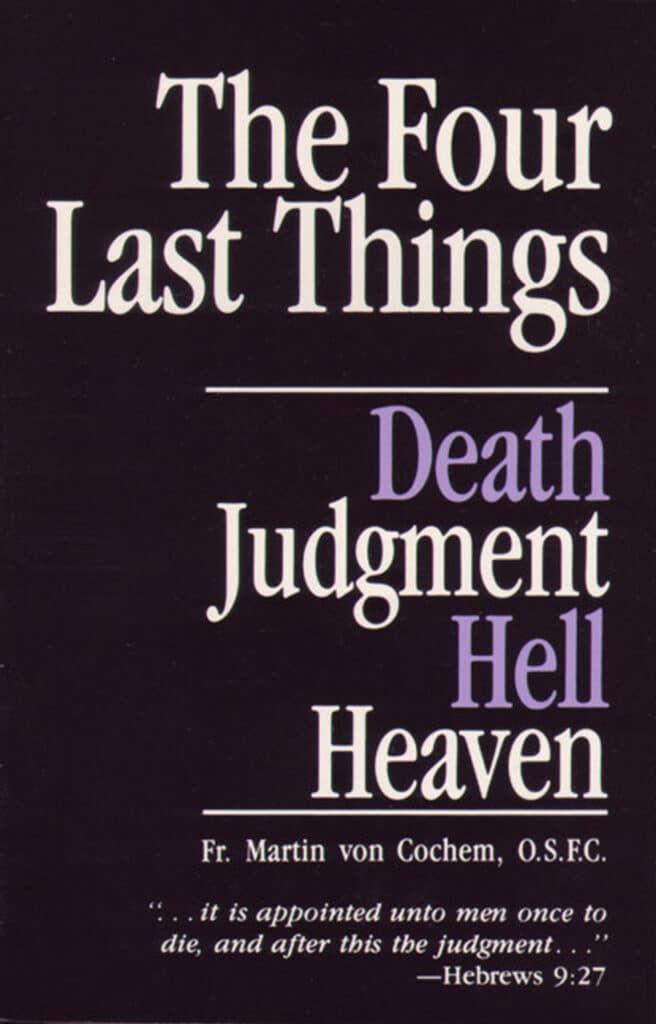 ---
Memento, tuum esse hodie (Remember O Christian Soul in Latin)
Memento, tuum esse hodie:
Deum glorificare,
Iesum imitari,
beatissimam Virginem et Sanctos venerari,
Angelos invocare,
animam salvare,
corpus mortificare,
virtutes a Deo exorare,
peccata expiare,
paradisum comparare,
infernum evitare,
aeternitatem considerare,
tempus bene applicare,
proximum aedificare,
mundum formidare,
daemones impugnare,
passiones frenare,
mortem semper exspectare,
ad iudicium te praeparare.
---
You Might Also Like:
---
See Also