Prayer to St Joseph to Obtain a Conversion
Hey there! Some links on this page are affiliate links which means that, if you choose to make a purchase, we may earn a small commission at no extra cost to you. Thank you for supporting Beauty So Ancient!

As much as we can, we will link to Catholic businesses. Thank you for supporting our brothers and sisters in the faith!
There a few things more gut-wrenching than the thought of our loved ones going to hell. And this is why we have to pray and fight for souls.
Sometimes it seems like our prayers are in vain because the person we're praying for shows little interest and in hearing about God, let alone in wanting to convert. We must never give up.
We must pray for them without ceasing with all our hearts. We love this Prayer to St Joseph to Obtain a Conversion, as St Joseph is the Patron Saint of the Church.
---
Prayer to St Joseph to Obtain a Conversion
O Glorious Patriarch St. Joseph, who merited to be called "just' by the Holy Ghost,
I urgently recommend to the soul of [Name], which Jesus redeemed at the price of His Precious Blood.Thou knowest how deplorable is the state and how unhappy the life of those who have banished this loving Savior from their hearts, and how greatly they are exposed to the danger of losing Him eternally.
Permit not, I beseech thee, that a soul so dear to me should continue any longer in its evil ways; preserve it from the danger that threatens it; touch the heart of the prodigal child and conduct him back to the bosom of the fondest of fathers.
Abandon him not, I implore thee, till thou hast opened to him the gates of the Heavenly city, where he will praise and bless thee throughout eternity for the happiness which he will owe to thy powerful intercession.
Amen.
---
***Use coupon code BSA for 15% off selected TAN Books titles.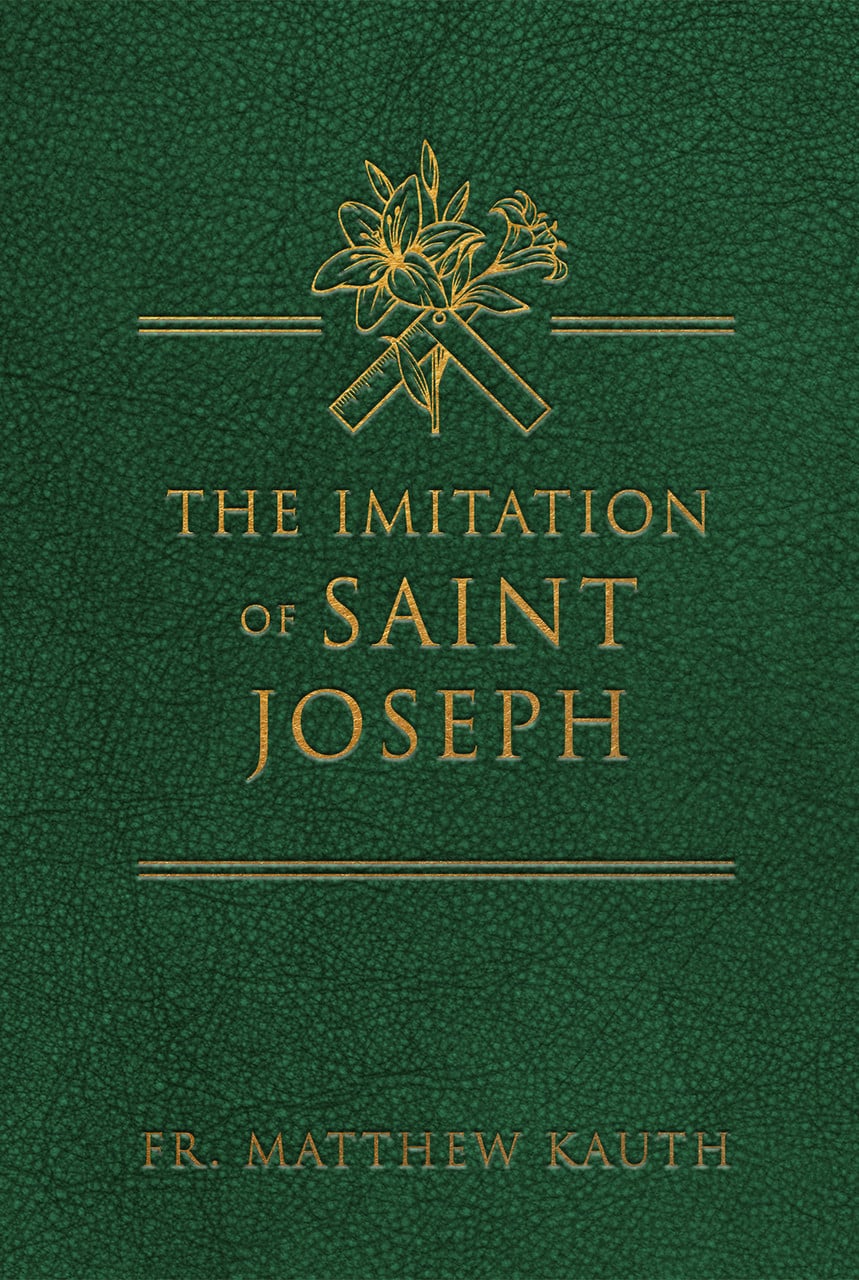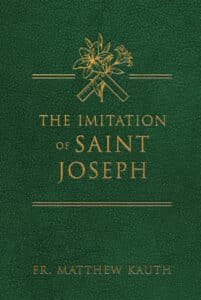 Devotion to St Joseph
If we want to fight the Spirit of the Age, we have to support each other. Therefore, whenever possible, we link to Catholic bookstores, even if it might cost a couple of dollars more or 1-2 days more for receipt. Thank you for supporting Catholic bookstores!
***Please use coupon code BSA for 15% off selected TAN Books items.***
See Also