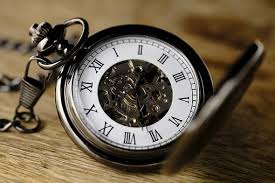 Many of us who are converts or reverts to Catholicism, experience frustration and sorrow at having wasted so many years doing evil instead of good. Teresa Avila's "Prayer to Redeem Lost Time" helps to reassure us that God can use the wasted years for His Glory.
When we look back on our lives, we are often mortified, but instead of wallowing in shame, know this:

God can turn evil into good and can use us for his glory!

Pray the prayer to redeem lost time in repentance and hope!
---
Prayer to Redeem Lost Time by Teresa of Avila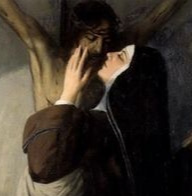 O my God! Source of all mercy! I acknowledge Your sovereign power. While recalling the wasted years that are past, I believe that You, Lord, can in an instant turn this loss to gain. Miserable as I am, yet I firmly believe that You can do all things. Please restore to me the time lost, giving me Your grace, both now and in the future, that I may appear before You in "wedding garments."
Amen.
---
Love St Teresa of Avila? You'll Love These!
---
Check out our Traditional Catholic Book List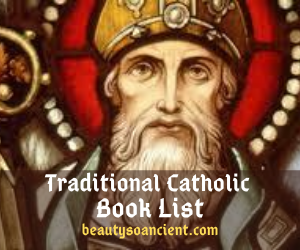 ---
See Also
BeautySoAncient.com is 100% user-supported. When you buy a product through one of our links, we may receive a commission at no extra cost to you. Whenever possible, we also link to Catholic-owned stores, for your convenience. Thanks for supporting beautysoancient.com!
One of Our Favorite Movies on St Teresa of Avila