Catholic Prayer for Protection Against Fires
Hey there! Some links on this page are affiliate links which means that, if you choose to make a purchase, we may earn a small commission at no extra cost to you. Thank you for supporting Beauty So Ancient, and Catholic businesses!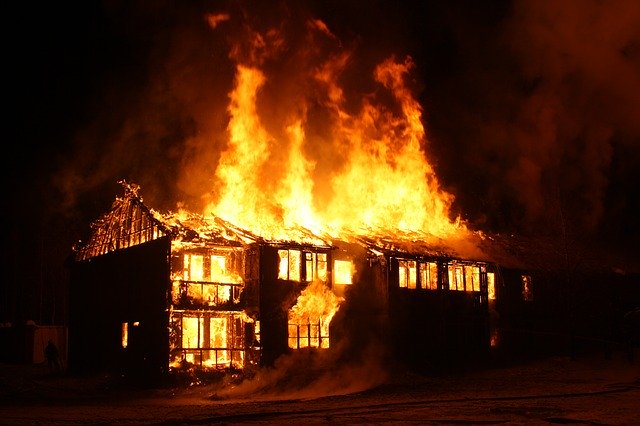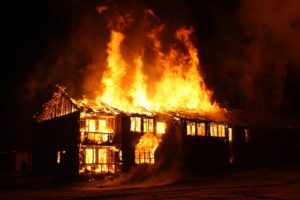 Recently I was reminded of how important it is to pray for protection against fires.
Last year we lost two young cousins through fire. One died in a house fire and one died in a car that crashed and burst into flames.
Fire is both beautiful and deadly.

We can't do without fire, but we have a healthy respect.
It doesn't mean that if I prayed this prayer my cousins would not have died.
However, we have beautiful Catholic prayers for protection that we can make us, and this is one of them.
Consider praying this prayer for protection against fires for you and you family, but also for all the firefighters who deal with fire on a daily basis.
---
A Catholic Prayer for Protection Against Fires by Fr Alban J. Dachauer, S.J.
ALMIGHTY and eternal God, we ask Your protection against destroying fire. Fire is so very necessary for our existence, and yet, when it gets out of control, it can be more damaging than anything else. Keep our homes and buildings and woods and fields safe from this scourge. Help us always to be most careful in our use of it. Help us especially in the winter time when need and use it most. For then, if our homes are destroyed by fire, we suffer more than ever.
Give us, too, we humbly pray You, a saving fear of the fires of passion, and the help of Your grace to control them. Help us also to fear the fires of hell, that we may always keep away from serious sin, and live lives of goodness and virtue, through Christ our Lord. Amen.
Source: The Rural Life Prayerbook by Alban J. Dachauer, SJ (free)
The Rural Life Prayerbook on Amazon
Image by Николай Егошин from Pixabay
---
---
How to Prevent Home Fire