Prayer for Expectant Mothers
Hey there! Some links on this page are affiliate links which means that, if you choose to make a purchase, we may earn a small commission at no extra cost to you. Thank you for supporting Beauty So Ancient!

As much as we can, we will link to Catholic businesses. Thank you for supporting our brothers and sisters in the faith!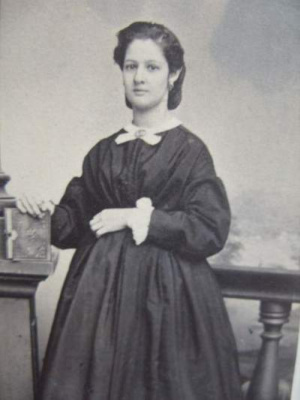 Although there are many Catholic prayers for expectant mothers, this particular prayer, The Prayer of an Expectant Mother is one of the best.

Prayers for expectant mothers are very dear to God's heart.   What a blessing it is to be able to have children and raise them to know and love God.
Having children and helping them get to heaven is a wonderful way to fundamentally change our culture into one that honors Christ the King.
Why a Prayer for Expectant Mothers?
Parenthood is a tremendous responsibility.
Pregnancy sometimes brings apprehension – especially these days when our future is insecure. In this time of high unemployment, mothers don't know if they will be able to feed their children.
Worries abound from worry of not having a healthy pregnancy and delivery, to whether the mother is well equipped to raise the child, outside the interference of government agencies.
This beautiful prayer is sure to bring encouragement and joy.
If you know if any women who are expecting or if you are expecting yourself, please know that God has you and your baby in the palm of his hands. He will surely be with you throughout the pregnancy.
---
PRAYER OF AN EXPECTANT MOTHER
Almighty God, in Thy wisdom Thou hast entrusted to me a soul to rear for Thy honor and glory. It is a great responsibility. I am proud and a little afraid, but I trust in Thy fatherly goodness and the intercession of the Mother of Jesus, who knew all the hopes and fears of one who expects a child.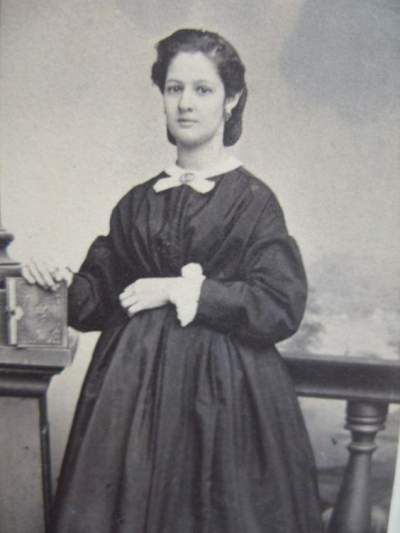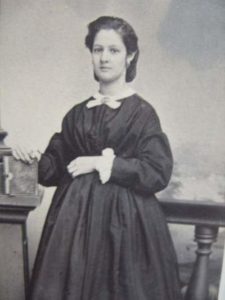 Dear God, give me courage and fortitude when I need it. Let my child be born strong and healthy and with the disposition for wanting to become a Saint. Good Saint Elizabeth, cousin of our Lady and mother of John the Baptist, pray for me and the child to come.
Mary, most pure Virgin and Mother of God, I remind thee of the blessed moment when thou didst see for the first time thy newly born Child and folded Him in thy arms. Through this joy of thy maternal heart, obtain for me the grace that I and my child may be protected from all danger.
Mary, Mother of my Saviour, I remind thee of the unspeakable joy you felt when, after three days of painful seeking, thou again didst find thy Divine Son. Through this joy, obtain for me the grace to worthily bring into the world the child He didst create for me and his father.
Most glorious Virgin Mary, I remind thee of the heavenly joy that flooded thy maternal heart when thy Son appeared to thee after His Resurrection. Through this great joy, obtain for my child the blessings of holy Baptism, so that my child may be admitted to the Church, the Mystical Body of thy Divine Son, and to the company of all the Saints. Amen.
Source: Catholic Tradition
---
We and Our Children: How to Make a Catholic Home
---
Catholic Parenting Books
This article was originally posted in 2018.
---
---
You Might Also Like