Polyphony: Jesu Rex Admirabilis by Giovanni Pierluigi da Palestrina
Hey there! Some links on this page are affiliate links which means that, if you choose to make a purchase, we may earn a small commission at no extra cost to you. Thank you for supporting Beauty So Ancient!

As much as we can, we will link to Catholic businesses. Thank you for supporting our brothers and sisters in the faith!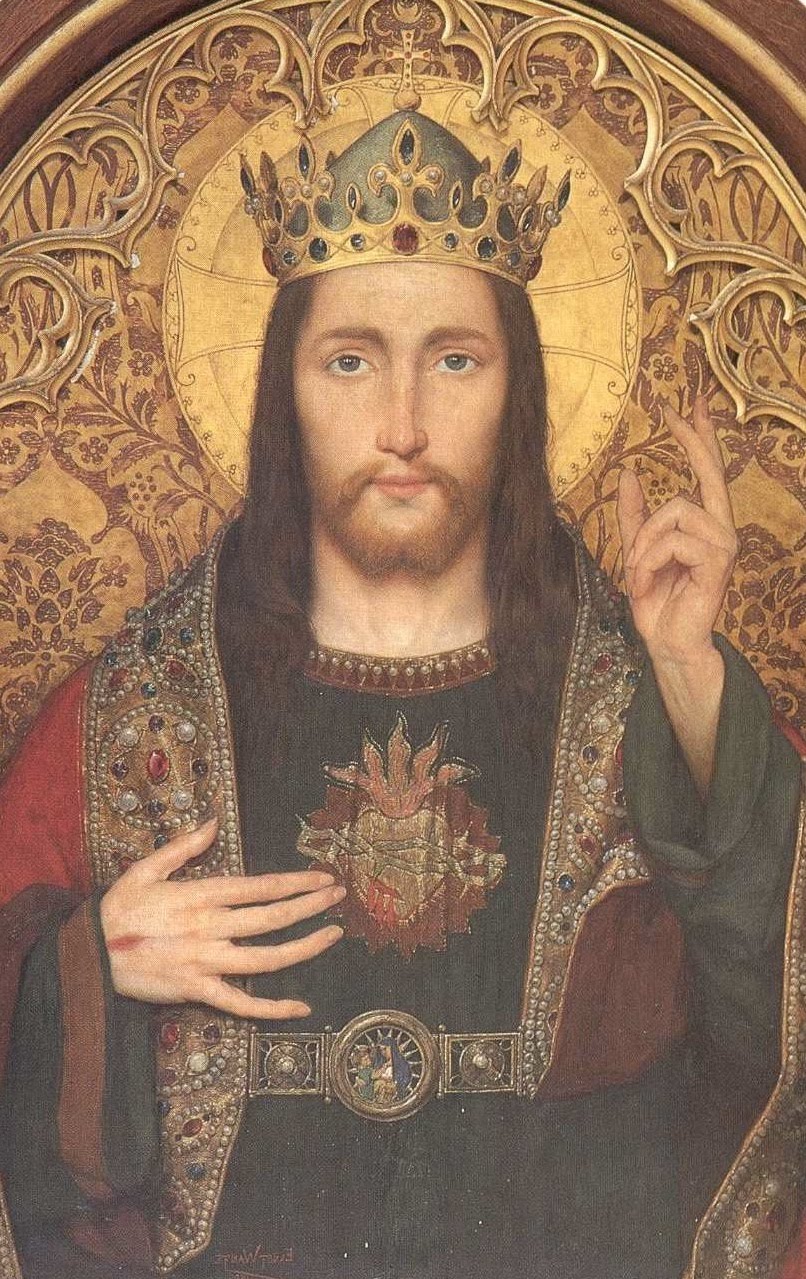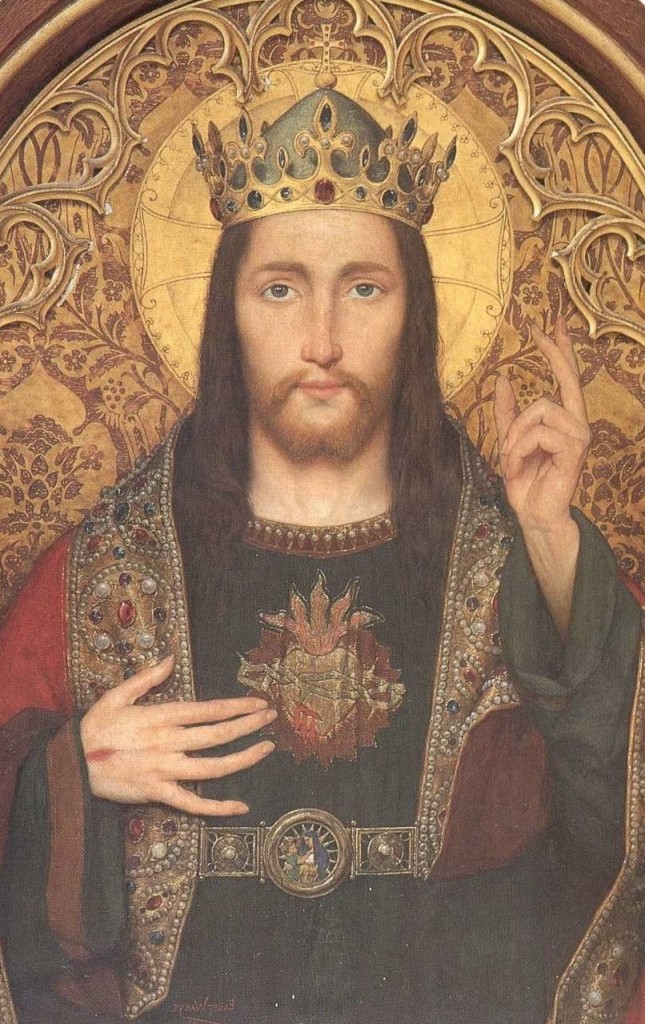 This simple, but beautiful piece was written by Giovanni Pierluigi da Palestrina (1525-1594), an Italian composer of Renaissance music. Palestrina is a giant in polyphonic music. I love him and hope you love him too. Even if you don't, I'm posting lots of Palestrina!
Enjoy!
Jesu, rex admirabilis
et triumphator nobilis,
dulcedo ineffabilis,
totus desiderabilis,
mane nobiscum, Domine,
et nos illustra lumine,
pulsa mentis caligine,
mundum reple ducedine.
Jesus, wondrous king
and noble conqueror,
ineffable delight,
wholly to be desired,
remain with us, Lord,
dispel the darkness of our minds
and enlighten us with your light,
fill the world with your sweetness.