O Antiphons, O Antiphons, Why Art Thou So Short?
Hey there! Some links on this page are affiliate links which means that, if you choose to make a purchase, we may earn a small commission at no extra cost to you. Thank you for supporting Beauty So Ancient!

As much as we can, we will link to Catholic businesses. Thank you for supporting our brothers and sisters in the faith!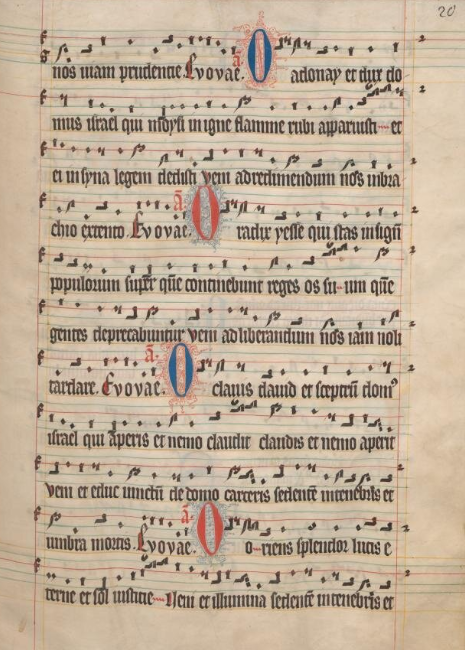 An antiphon is a short sentence sung or recited before or after a psalm or canticle.
"The Roman Church has been singing the "O" Antiphons since at least the eighth century. They are the antiphons that accompany the Magnificat canticle of Evening Prayer from December 17-23. They are a magnificent theology that uses ancient biblical imagery drawn from the messianic hopes of the Old Testament to proclaim the coming Christ as the fulfillment not only of Old Testament hopes, but present ones as well. Their repeated use of the imperative "Come!" embodies the longing of all for the Divine Messiah."

USCCB, O Antiphons of Advent
The romance of Christmas includes connecting with all the traditions of the past. One of these early
traditions was the use of certain distinctive Antiphons prayed or chanted with the Magnificat in the final
lead up to Christmas. Theses Antiphons commemorate the various scriptural titles of our Lord and have
been used by the Church's Liturgy of the Hours dating back to at least the Seventh Century.
So well regarded was this custom that as late as the 18th century many European schools and several
governmental bodies would use the first Antiphon O Sapienta to mark the end of a school term or court
session break for the holidays, in a sense as a proclamation announcing the beginning of their
"Christmas Holiday Vacation."
Are the O Antiphons Too Short?
The Antiphon is meant to be short and is tied to the readings of the day, which are much longer. The O Antiphons are chanted during Vespers of Advent before the Magnificat and after the Magnificat, so you are not just chanting the antiphons by themselves. The Magnificat doesn't change, but the antiphons change and the O Antiphons add a lot to the spirit of Advent.
Still Want More?
In The Liturgical Year by Abbott Dom Prosper Gueranger, an additional amplified lesson was written to help us further appreciate these powerful but all-to-brief verses, helping us to meditate on the mystery of the Christmas narrative.
May these O Antiphons enrich your prayer life.
---
Index of Antiphons
Please check daily for a link to the O Antiphon of the day.
December 22- Sixth Antiphon: O Rex Gentium
December 23 – Seventh Antiphon: O Emmanuel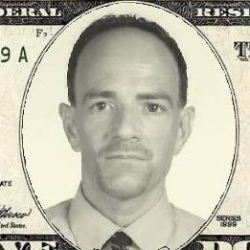 Latest posts by Joseph Burley
(see all)