3 Memorare to St. Joseph Prayers
Hey there! Some links on this page are affiliate links which means that, if you choose to make a purchase, we may earn a small commission at no extra cost to you. Thank you for supporting Beauty So Ancient, and Catholic businesses!
Have you ever heard of the Memorare to St. Joseph? I only heard of it recently and I am in awe.
Most of us know the Memorarae to Our Lady, of course, and this memorare to St. Joseph, mirrors the one to our Lady. It reminds Joseph, our protector, the "terror of demons," that anyone who has asked St. Joseph for his protection, has not been left unaided. It also speaks of the confidence that we have in him, just as the memorare to our Lady speaks of how we are inspired by the confidence that she will help.
St. Joseph is the patron of the universal Church. He is our protector. As he protected our Lord, so does he have a role in protecting us.
St. Thomas Aquinas said:
"Some Saints are privileged to extend to us their patronage with particular efficacy in certain needs, but not in others; but our holy patron St. Joseph has the power to assist us in all cases, in every necessity, in every undertaking."
St Joseph is the model for men and fatherhood. He was brave, courageous, hardworking and worthy to raise the Son of God.
Pope Leo XIII said:
"In Joseph … heads of the household are blessed with the unsurpassed model of fatherly watchfulness and care."
This is a wonderful prayer to pray whenever we feel helpless and need the help of the Protector of the Church.
I found a number of Memorares to St. Joseph, so I thought I might include 3 of them below. They are pretty similar to each other, but I posted the one that sounds the most traditional to me, first!
God bless!
---
Memorare to St. Joseph
REMEMBER, O most illustrious Patriarch St. Joseph, on the testimony of St. Teresa, thy devoted client, never hath it been heard that anyone who has invoked thy protection or sought thy mediation has not obtained relief.
In this confidence I come before thee, my loving protector, chaste Spouse of Mary, Foster-father of the Savior of men and dispenser of the treasures of His Sacred Heart. Despise not my earnest prayer but graciously hear and obtain my petition.
---
*Use Coupon Code BSA for 15% off select TAN Books Items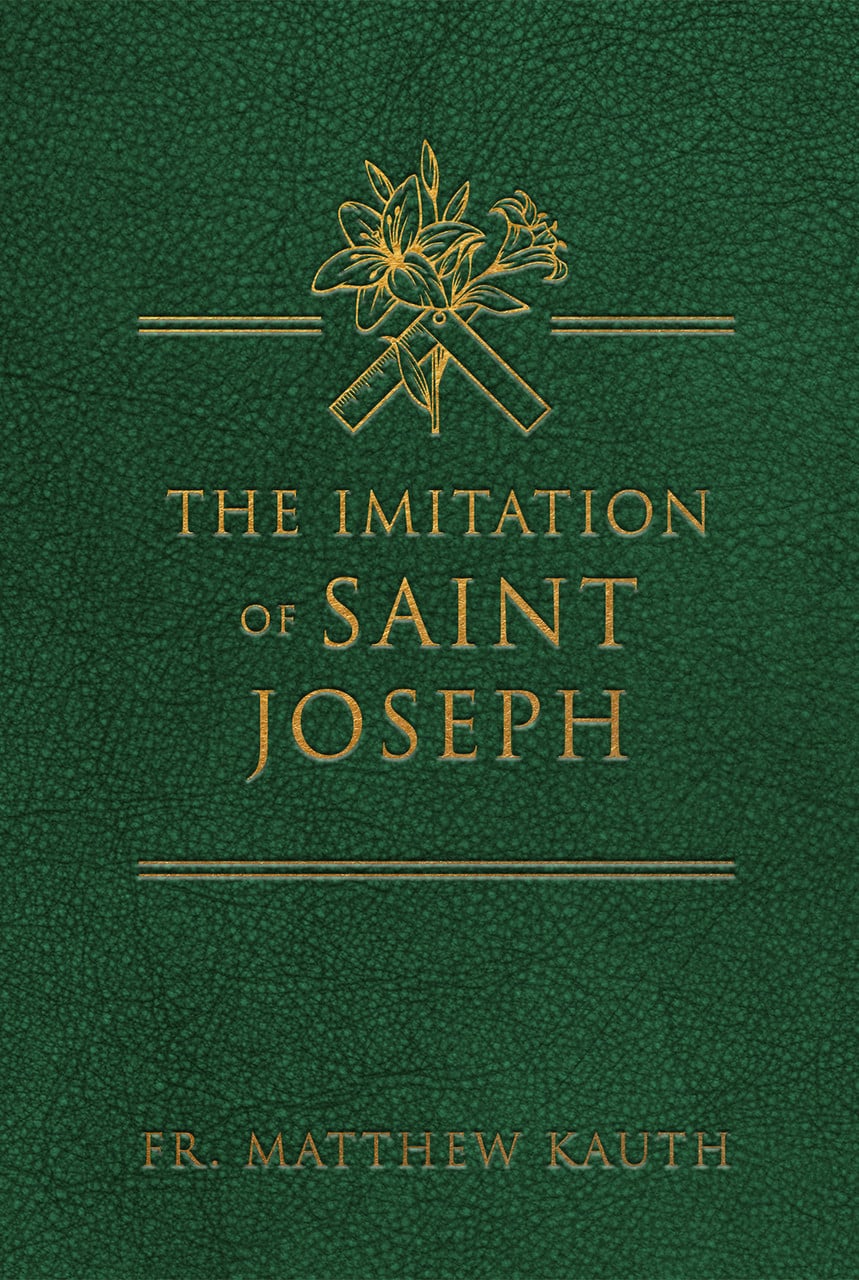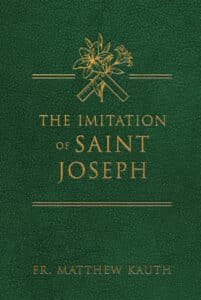 ---
The Memorare of St. Joseph
"Remember, O most pure spouse of Mary,
and my dearly beloved guardian, St. Joseph,
that never was it known that anyone who invoked your care
and requested your help was left without consolation.
Inspired with this confidence, I come to you,
and with all the ardor of my spirit I commend myself to you.
Do not reject my prayer, O Foster Father of the Savior,
but graciously receive and answer it.
Amen!
---
A Manual of Practical Devotion to St. Joseph
*Use Coupon Code BSA for 15% off select TAN Books Items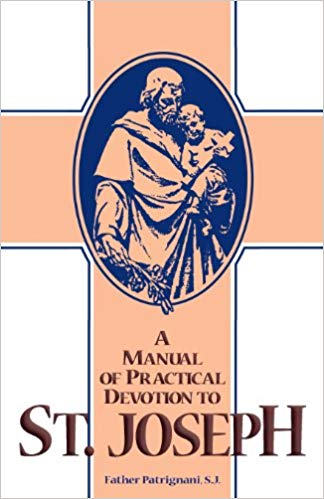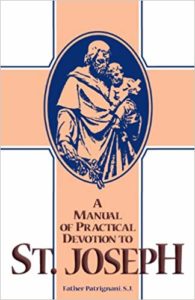 One More St. Joseph Memorare
Remember, O most chaste spouse of the Virgin Mary, that never was it known that anyone who implored your help and sought your intercession were left unassisted.
Full of confidence in your power I fly unto you and beg your protection.
Despise not O Guardian of the Redeemer my humble supplication, but in your bounty, hear and answer me. Amen.
---
More St. Joseph Resources