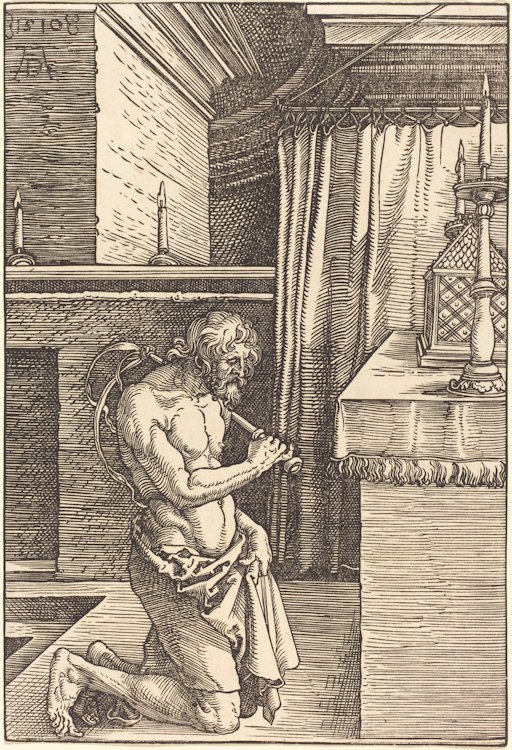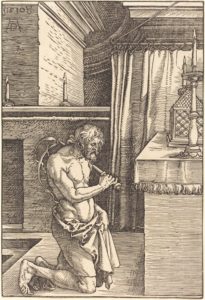 PLEDGE TO HAVE A MORE RIGOROUS LENT
Lent is a time of repentance, prayer and fasting.
In the past Catholics practiced more rigorous forms of fasting, but we have become less penitential than we used to be.
This is the Fatima Centennial.
What better time to have a more hardcore Lent?
We can't change other people but we can change ourselves.
So Join US!
Sign up for the Pledge to Have a More Rigorous Lent.
I PLEDGE TO HAVE A MORE RIGOROUS LENT
---
FAQ
Question: Is this pledge under the pain of sin?
Answer: Not at all. It is simply an intention to attempt to have a more rigorous Lent
Question: What happens after I submit my pledge
Answer: You will be signed to our email list, we will send you encouragement throughout the Lenten season. We all need encouragement, don't we?
Also, we will email you when there is a new video or a new article.
If you are on Facebook, you will be invited to a Facebook group of folks who will be supporting each other to take their Lenten mortification to a new level.
Question: What happens if I am not on Facebook?
Answer: You will have access to some of the material right here on beautysoancient.com. Also, any videos we do live on Facebook will also be posted on YouTube & also on here.
Question: Can I follow this Lenten Program if I'm already doing another?
Answer: Absolutely.  Take what is useful to you and leave the rest.
Want to find out more about A More Rigorous Lent? See the video below.