Polyphony: Jesu, Dulcis Memoria by Tomás Luis de Victoria
Hey there! Some links on this page are affiliate links which means that, if you choose to make a purchase, we may earn a small commission at no extra cost to you. Thank you for supporting Beauty So Ancient!

As much as we can, we will link to Catholic businesses. Thank you for supporting our brothers and sisters in the faith!
One of my favorite polyphonic pieces by Tomás Luis de Victoria (da Vittoria)(1548–1611), based on the hymn by Bernard Clairveaux. This version is by the Cambridge Singers.
What do you think about this piece?  Have you ever heard it performed or maybe you've been blessed enough to sing it like I have?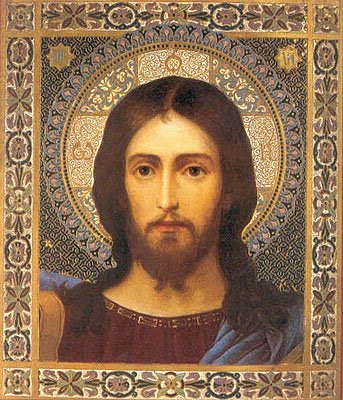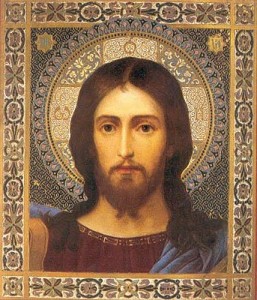 Jesu dulcis memoria
dans vera cordis gaudia:
sed super mel et omnia
ejus dulcis praesentia.
Jesus, the very thought of Thee
With sweetness fills the breast!
Yet sweeter far Thy face to see
And in Thy Presence rest.