Database of Priests Credibly Accused of Sexual Abuse – Now Live
Hey there! Some links on this page are affiliate links which means that, if you choose to make a purchase, we may earn a small commission at no extra cost to you. Thank you for supporting Beauty So Ancient!

As much as we can, we will link to Catholic businesses. Thank you for supporting our brothers and sisters in the faith!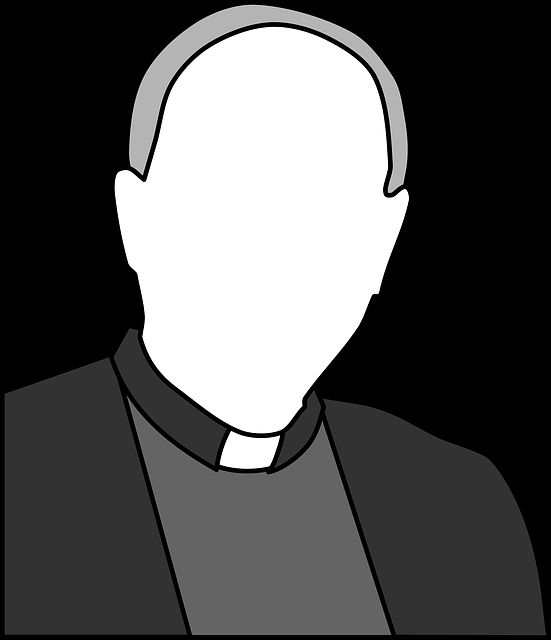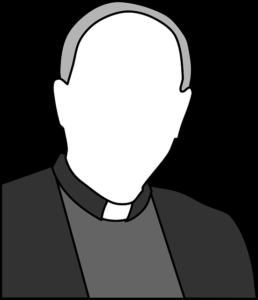 With all the talk about transparency and accountability that has occurred in the past year, it is a shame that a secular organization is the first to have created a comprehensive database of priests CREDIBLY accused of sexual abuse in the United States.
"Truly, this vice is never to be compared with any other vice because it surpasses the enormity of all vices…. It defiles everything, stains everything, pollutes everything. And as for itself, it permits nothing pure, nothing clean, nothing other than filth."

~St Peter Damian: The Book of Gomorrah and St. Peter Damian's Struggle Against Ecclesiastical Corruption
The organization which created the database is ProPublica. I don't know anything about them except they are considered to lean center and are supposedly unbiased.

Here is the information on their About page.

MISSION

To expose abuses of power and betrayals of the public trust by government, business, and other institutions, using the moral force of investigative journalism to spur reform through the sustained spotlighting of wrongdoing.
---
ProPublica is an independent, nonprofit newsroom that produces investigative journalism with moral force. We dig deep into important issues, shining a light on abuses of power and betrayals of public trust — and we stick with those issues as long as it takes to hold power to account.
They claim that even though there are various lists in various dioceses, no one has come up with a central database before them.

And so they created this database by by compiling data from diocesan lists.
Is it reliable?
I did search for one priest that I knew for sure was accused (whether that accusation is credible or not, has yet to be seen), but he is listed there along with the accurate status of the case.
Should Secular Organizations Stay Out of the Business of the Catholic Church?
Generally, if we are doing our job, then yes.

But when it comes to something like sexual abuse, which is a crime, if the bishops are not doing their job, then they're inviting the world to meddle in the Church.

I am quite embarrassed that journalists had to come up with this list, but since the USCCB couldn't be bothered to, oh well.

Hopefully, this database helps with transparency.
---
Curious about the Database of Priests Credibly Accused of Sexual Abuse?

Check it out below.
---


---
Books You Might Find Interesting
---
Enjoy listening to books? Try Audible

---