Can We Change God's Mind if We "Storm Heaven" With Our Prayers?
Hey there! Some links on this page are affiliate links which means that, if you choose to make a purchase, we may earn a small commission at no extra cost to you. Thank you for supporting Beauty So Ancient, and Catholic businesses!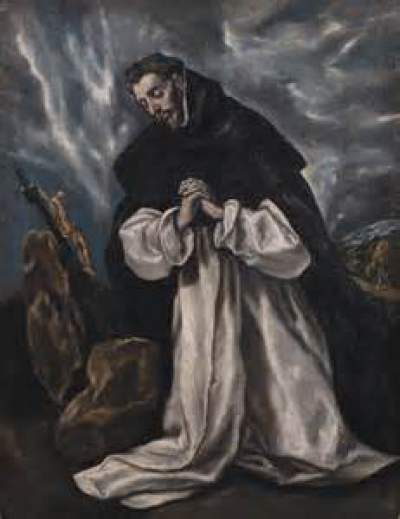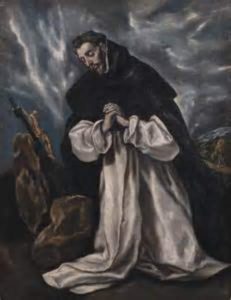 Have you ever heard of the term "storm heaven"? It's something I used to hear in the evangelical Protestant church, but I now hear it used among Catholics – usually charismatics. If we storm heaven with our prayers, can we change God's mind?
In my search to understand what "storm heaven" means – an elusive search, I found a little blog where the blogger explained what "storming heaven" meant to her.
"To storm is get all-encompassing. Storms pour, drench, drown. Storms absolutely dominate. Storms render umbrellas useless.
To storm is to press forward, to get fierce and ferocious. To focus. To use all of one's might. Storms are powerful."
Look ladies and gents, we're not going to dominate God and we're not going to take him hostage either. But maybe I misunderstand the term "storm heaven".
So if we can't change God's Mind, Why Does He Want Us To Pray?
St Thomas Aquinas addresses this in the Summa Theologica, which is "compendium of all of the main theological teachings of the Catholic Church. It presents the reasoning for almost all points of Christian theology in the West." Wiki. In the Summa, St Thomas Aquinas, who is a Doctor of the Church, gives these 3 reasons for prayer.
1) To Remind Ourselves that We Need God and Have Recourse to Him
Oftentimes, we think we can accomplish everything on our own. God does not want us to be passive, but we have to remember that we need God. Sometimes when we forget we need God, a situation arises where we are forced to acknowledge that we need God. And then we cry out to him.
"We need to pray to God, not in order to make known to Him our needs or desires but that we ourselves may be reminded of the necessity of having recourse to God's help in these matters." Summa.
2) That Through Our Prayers, we may obtain What God Wants Us To Have
God already knows our needs and he gives to us liberally. Sometimes he gives us what we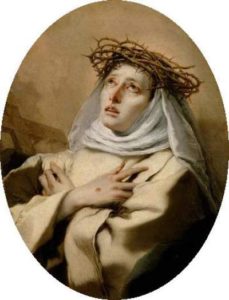 didn't even know we needed. God wants us to know that whenever we need anything, we can ask him and he will give to us over and over again, according to his Divine Providence.
"As stated above, our motive in praying is, not Divine disposition, we may change the Divine disposition, but that, by our prayers, we may obtain what God has appointed." Summa.
God's mind is unchangeable. Samuel 15:29 says, "But the triumpher in Israel will riot spare, and will not be moved to repentance: for he is not a man that he should repent." Douay Rheims Bible.
Thomas Aquinas says:
"For we pray not that we may change the Divine disposition, but that we may impetrate that which God has disposed to be fulfilled by our prayers in other words "that by asking, men may deserve to receive what Almighty God from eternity has disposed to give…" Summa.
3) That We May Have Confidence in God and Know Where All Good Things Come from
Developing confidence in God increases our faith in him. What an amazing thing it is to know that we are sons and daughters of God and we have that connection, so to speak.
"God bestows many things on us out of His liberality, even without our asking for them: but that He wishes to bestow certain things on us at our asking, is for the sake of our good, namely, that we may acquire confidence in having recourse to God, and that we may recognize in Him the Author of our goods."
So as you see, we cannot change God's mind. We should pray to God and offer our petitions. God wants us to. However, prayer does not change God's mind, not even if we storm heaven. Prayer actually changes us.
Resources
This article was updated in 2018.